What is e-commerce localization and how to handle it correctly?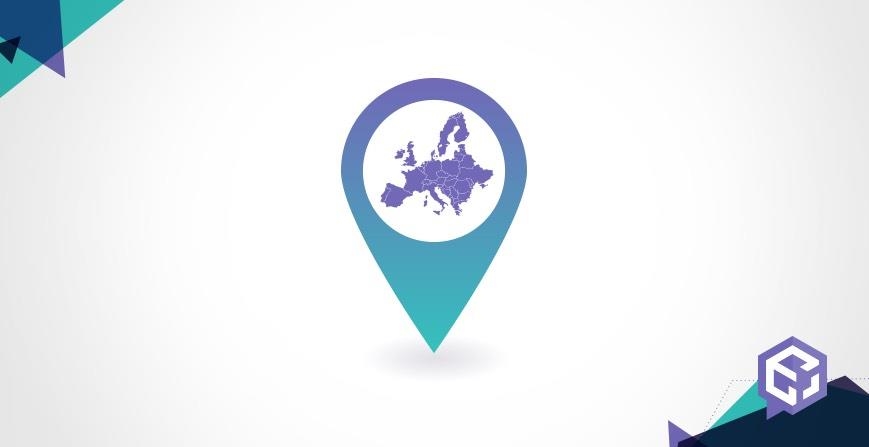 The world is becoming more and more connected year after year with more accessible and cheaper Internet connection, the popularity of online shopping is growing especially because of its convenience, unlimited opening hours and home delivery. However, the competition of online shops in the countries is growing significantly.
It is very likely that even in your segment it is overcrowded with competing online stores, one of the ways to get new customers is to expand with your store and e-commerce localization.
What is e-commerce Localization?
In short, we could define localization as a translation of your online profile, online store, products and graphics into the language of the country you plan to expand to, taking into account the cultural and local habits of the population. The goal of localization is to provide international buyers with an online shopping experience in your store to be indistinguishable from their local stores.
The key to localization lies in your ability to recognize your customers' unique needs and habits and personalize the shopping experience to meet their expectations. With proper implementation, ecommerce personalization can help improve your customers' satisfaction, website usability, increase conversions and, last but not least, your revenue.
Ecommerce consumers in numbers
* 55% of consumers prefer online shopping in their mother language.
* 53% consider buying in native language more convenient.
* French, German and Turkish customers prefer buying in their mother tongue the most.
* Customer support, reviews and navigation are the most relevant content for localization.
* 74% of customers are likely to buy from an online store for a second time if the customer support is provided in their mother tongue.
* 70% of people read reviews and ratings before buying
* 71% of customers said online consumer reviews allow them to decide if buy or not
* 63% of people probably buy a product from a website if they see positive product reviews and reviews
* 74% increase in conversions - this is just consumer reviews!
* 56% leave eshop if unexpected costs are shown
* 32% if the total cost was too expensive
* 13% if prices are in foreign currency
Planning
Whether your company has seen some international sales or just thinking about locating a store and product information, quality planning is crucial. Simply translating content and information into another language via online translators is simply not enough.
Given that more consumers buy cross-border, there will be a greater demand for more personalized and localization shopping, and retailers must be prepared to meet this requirement.
Remember: a localized website should be indistinguishable from customer's local websites.
If a customer does not see exactly what they are looking for, what they are used to, or is confusing and difficult to navigate throughout the site upon arrival at the store, they are likely to leave the site for mistrust immediately.
What to think about when locating a site: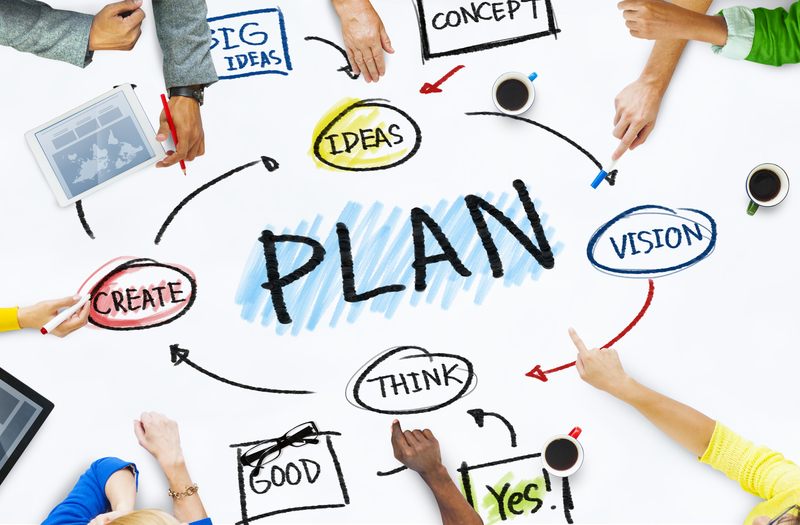 Market research
To help determine which of your products can be best sold and for which it is best to focus in terms of SEO and ad campaigns, look into the volume of search queries for such products in local search results. It is also important to find out the volume of your competition and selling price so that your pricing is competitive. It is also important to explore the popularity and effectiveness of individual marketing channels in the country.
Identify customers
Knowing your target audience and its preferences is essential for business success. Therefore, it is important to analyze online data and track consumer behavior, the proportion of languages used for translation and customer support.
Search Engine Optimization (SEO)
When creating an e-commerce site, pay great attention to optimizing your search terms so that the site can easily appear on local search engines. Extend your efforts to include SEO optimization for each of your target markets with appropriate search terms in both metadata and content itself.
Pay attention to the quality of the translated texts
Quality website and product translations are an essential part of the expansion success. Not only will customers gain enough information about your products, which will reduce the cost and burdens of customer support, you will get more confidence in your online store with new customers.
Provide great customer service
Another thing that you should resolve before the expansion is a customer service in a foreign language. In general, knowledge of the English language, which is used in ecommerce contact across the world, is falling towards the Eastern countries. If you are planning to expand abroad and you do not have the opportunity to hire a quality employee, use the services of companies such as Expandeco, which has been engaged in foreign customer support for several years.
Expandeco is committed to the quality of employees who are exclusively composed of native translators specializing in ecommerce projects. It will provide you with communication over the phone, Live chat, email, social networks, or communication in foreign banks when creating a bank account.
Establishing a company
For the smooth operation of your business abroad, we recommend setting up a local business in your country, making it easier for you to handle many things and processes.
Observe local laws and regulations
For entrepreneurs, the fact that there are no tax thresholds across EU Member States means, on the one hand, expanding the possibilities of their business activities, but may also entail some financial losses caused by ignorance and lack of knowledge of tax or other laws in other countries. Many countries have also adapted many laws to fit their market.
Logistics
The most important thing for customers, in addition to the price and quality of your product, is shipping costs. Although it may seriously affect the prices of your products or services, you need to think about the solution to deliver your order in the cheapest, fastest, and safest way. Up to 80% of consumers say they are more likely to complete the order if free standard shipping is offered.
Not all delivery companies have a strong presence in every market, so flexibility in working with multiple companies is the best way to offer customers the best service at lower cost.
Easy return policy
Provide clear localized return policy. Along with the cost of shipping the order, the next key cost for customers is the shipping cost for return or claim. If the cost of the postage is too high, the customer will think twice about whether a given product will be purchased from you or a competitor with a lower cost.
So take advantage of the collection point service that will significantly reduce the cost of reverse logistics for undelivered orders and increase the trust of local customers in your eshop.
Bank account
Although this is not a necessity, we recommend that you set up a bank account in a country where you are planning to expand mainly due to the transfer of cash from deliveries from a local courier service, the savings from individual bank transfers can be significant.
Local payments
Payments are an extremely important part of quality cross-border sales, as the goal is just to finish the order. Up to 50% of customers said that if they had not found known payment method in the online store, they would cancel the purchase, 40% said it would be more convenient for them if such a method were in the online store.
Localized shopping cart
Many online stores have encountered the cancellation of an order or an abandoned basket, usually due to lack of localization. This happens mainly because customers were not used to the process in the shopping cart. Shoppers want a quick, hassle-free purchase, with as little information as possible to enter, the basket should also be in the local language, with local currency and popular payment options.
Created content
Whether you're using a content management system or not, how you write content and design your icons and graphics, it affects the final site's localizability. Considering how content evolves will save you money during the localization process and it will lead to better results.
Sizes
Converting sizes and measuring products to a local market system is certainly a worthwhile process. This will reduce the number of returns for bad sizes. In cases where size cannot be changed for individual markets, include a size conversion table or an external conversion table link in the website.
Editing the code
If you do not create a brand new online store, if you are already thinking about expanding into multiple markets straight awaz, it is likely that you will also need to customize the store itself, which will make your processes much faster and better.
Small details to consider
We can also mention the localization regarding the color matching of the shop. While Americans and Europeans associate blue with trust, security and authority, in eastern countries they associate it with immortality. Yellow represents envy in Germany, but in other countries it is associated with positive feelings of happiness.
Of course, there is no need to forget the localization of prices and currency symbols. Keep in mind that some currency symbols appear before the price (like $ and £) and some immediately after (like €).
It's a process
A successful ecommerce project cannot be built overnight. It starts with a thorough investigation and exploration of foreign markets and target audiences. Localization, as well as new business, is profitable only after some time, it is an investment. You cannot expect the same number of clients, purchases and profits internationally that you currently have on the domestic market, at least not immediately.
If you are thinking about expanding your online store into foreign markets, do not hesitate to contact Expandeco, who has many years of experience with e-commerce localization.
Did you like the article?