to Ukraine
Interest in the WestProducts from the European Union are considered to be of higher quality and harder to find.

Rapid growth of e-commerceA market of over 40 million people, where demand outstrips supply.

Competitive advantageMany entrepreneurs are discouraged by the difficulty of market entry, which can make Ukrainian expansion a competitively viable opportunity.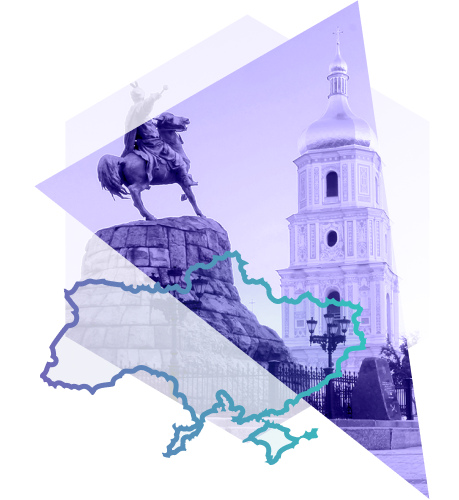 Comprehensive services for expansion into Ukraine
With us, you have everything important under control and in one place.
Interesting facts about the Ukrainian market
So near and so far. The neighboring market, several times bigger, is still relatively unknown to our people. When expanding eastwards, businesses need to prepare for customs obligations outside the Schengen area, the use of the Ukrainian hryvnia, the vastness of the country with a more complex infrastructure, the Slavic language with its Cyrillic alphabet, and the administrative complexity of accounting and tax obligations.
On the other hand, the advantage of entering the Ukrainian market may be the very rapid growth of interest in online shopping, the most used search engine being Google with lower costs for online marketing, or no initial obligations to establish a local company. Moreover, online shops are waiting for patient customers with enthusiasm for quality goods from attractive Western countries, which is not available on the Ukrainian market.
How to gain local customers besides localizing to Cyrillic, verified transport or popular payment options to a local bank number in the Ukrainian hryvnia? For example, Ukrainians also appreciate detailed product descriptions, the clear order form, an easy way of returning goods to a local address, as well as confirmation of a order receipt within Ukrainian customer support. You can therefore gain credibility with eloquent Ukrainians by using a local phone number or popular live chat.
44 mil.Residents

4,7 %Share of Online Sales

5 mld. €Turnover

75 000Number of Online Shops

25 %E-commerce Growth

20 %VAT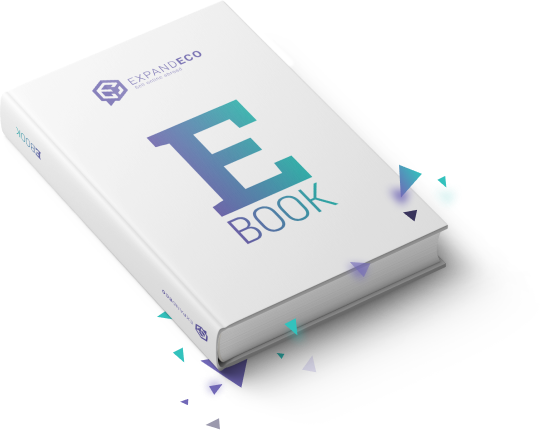 Expansion to Ukraine
We are preparing a practical overview of the Ukrainian market. After its processing, we will send the e-book directly to the e-mail inbox for free. 
I'm interested
Are you interested in our services?
We are happy to help you successfully expand across borders with our comprehensive services.