to Slovenia
Success in localizationSlovenians prefer Slovenian online shops, so every detail matters, including the choice of reliable carriers or preferred payment methods.

More advantageous pricingThe most developed Balkan market with a single European currency brings lower entry and operating costs and, in turn, room for higher prices.

Slovenian customersThey are eloquent, quite impulsive and detail-oriented in their grammar, check their credibility before buying, and like to buy on installments.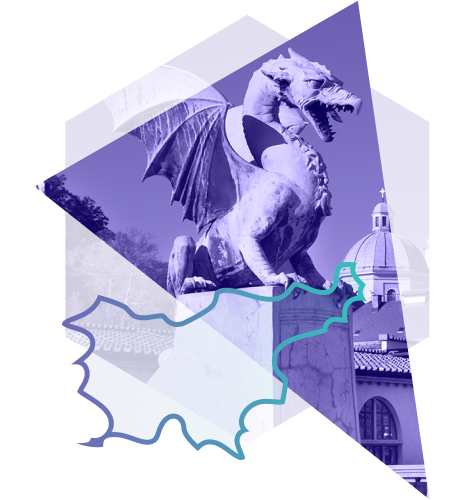 Comprehensive services for expansion into Slovenia
With us, you have everything important under control and in one place.
Interesting facts about the Slovenian market
Despite its smaller market size, Slovenia is one of the most developed countries in Central and Eastern Europe. In addition, thanks to the common European currency, it is not necessary to open a local bank account or to take exchange rate changes into account. 
Due to the developed tourism industry, most Slovenians already speak English at a communicative level and are happy to pay extra for quality services. Nevertheless, they prefer fully localized online shops.
The postal services of the state-owned company "Pošta Slovenije" are most often used to deliver parcels. They are quite perceptive and therefore rarely miss a grammatical error in an advertisement or on a website, which they are glad to point out. When it comes to customer support, you have to reckon with their talkativeness and often their temper. It is also common to verify trustworthiness via a telephone line.
Even for cheaper products, they tend to purchase on installments. However, they are conscientious in their choice of goods. This is evidenced by adherence to size charts, which minimises the proportion of returns in reverse logistics.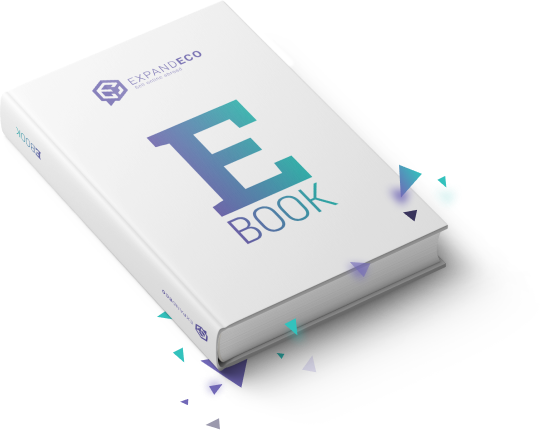 Expansion to Slovenia
We are preparing a practical overview of the Slovenian market. After its processing, we will send the e-book directly to the e-mail inbox for free. 
I'm interested
Are you interested in our services?
We are happy to help you successfully expand across borders with our comprehensive services.