in Czech
ProfessionalismBuild solid brand trust with experienced specialists who can serve your customers in their mother tongue.

AvailabilityEnhance a positive customer experience across all channels in fourteen languages and with basic communication availability from 8 a.m. to 4 p.m.

TransparencyThanks to our innovative system, you have a real-time, and transparent overview of our activities and your expenses.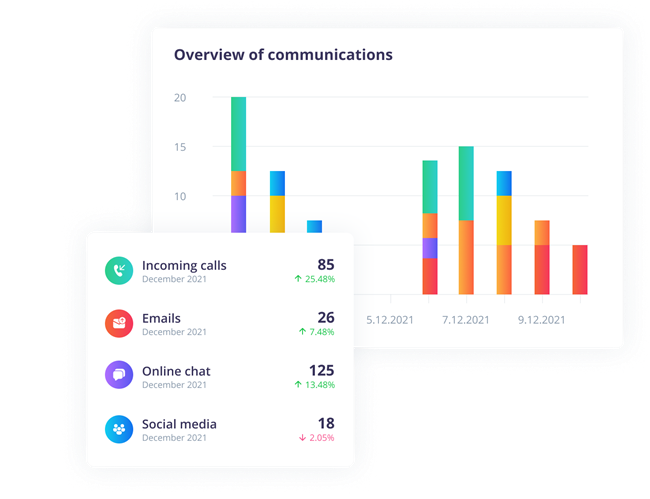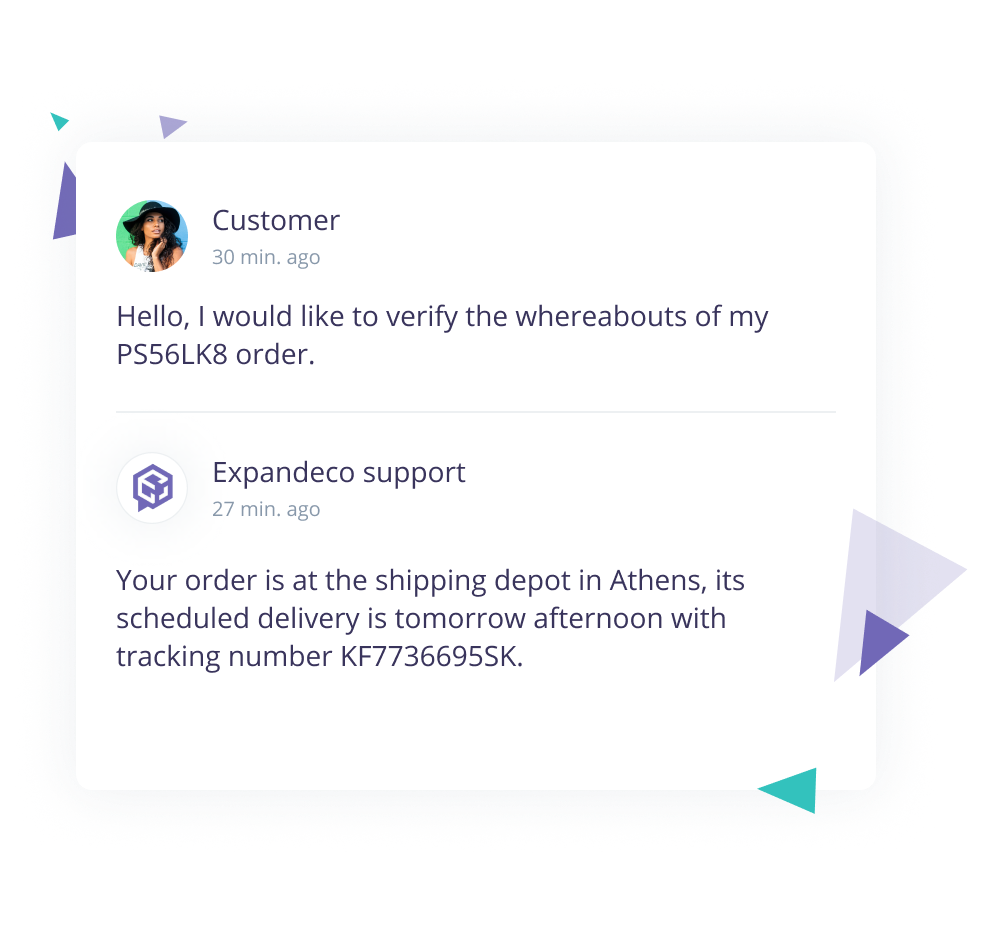 Test the functionality of our customer service
Each of our partnership begins with the selection of customer support languages and the related scope of services. We analyse the needs of the online shop and then propose the most suitable cooperation procedure in four basic steps:
Together we undertake intensive initial training.
There is a technical interconnection of all related systems, and we start putting together the practical knowledge as your new and reliable partner.
After the first month of operation, we can serve more than 90% of the tickets independently.
The result is a successful start-up with full support and a minimal need for your involvement.
Why should you try our customer service?
100% transparency
This is thanks to thorough record-keeping, the real-time monitoring of internal data and a constantly available control of all our activities.
Satisfaction and dissatisfaction
We significantly and demonstrably reduce the percentage of dissatisfied customers and improve the overall brand image.
A fully fledged team
The international reach of our long-standing partners means that communication in the native language is already available for most European languages.
Cost optimisation
This saves expenses in the off-season, or during periods of reduced turnover while maintaining a high quality of customer service.
Centralisation
Your chosen communication channels are connected with our professional helpdesk and our own CRM system.
A high level of service
Communication on behalf of the brand is handled by a specially selected team, who are assigned projects based on their own expertise and preferences.
We take responsibility
With our complete expansion experience, we help entrepreneurs with one of the most important tasks of any quality e-commerce shop.
The observance of discretion
Once a no-obligation estimate has been prepared, we will take care of connecting our system to become your new, high-performance, fast-learning and loyal partner.
Dedicated support
We are not a classic call centre where everyone does everything. We assign a dedicated to a stable team to each project.
Interesting facts about the Czech market
The Czech Republic is generally known to have the highest number of online shops per capita. This significantly increases the pressure on the quality of service in Czech e-commerce. Moreover, the high penetration of online space forces local online shop owners to look for the most efficient solutions for their operations.
Another important factor is the personalization of services, which particularly helps smaller online shops to differentiate themselves from the biggest players, such as popular Czech and international marketplaces. They often sell goods with low margins to achieve the largest possible market share. By building long-term relationships with Czech customers through modern services such as customer support, reverse logistics or online marketing, you can scale your business even in the face of rapidly growing competition.
Additional services for expansion into the Czech Republic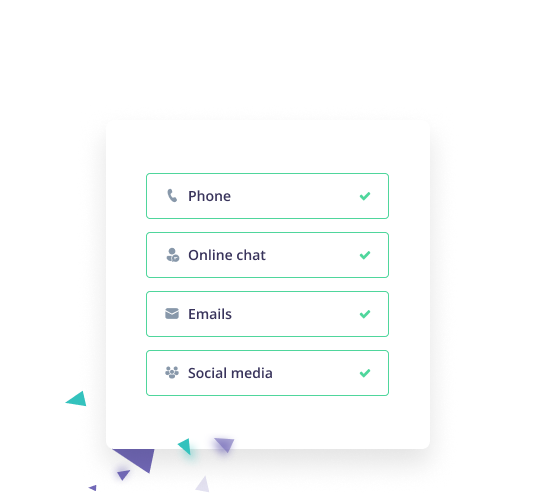 Non-binding offer
You will be contacted by our team shortly for a quote.
I AM INTERESTED
Are you interested in our services?
We are happy to help you successfully expand across borders with our comprehensive services.