into the Czech Republic
A strong infrastructureThe Czech Republic's infrastructure is among the best in Central and Eastern Europe. Furthermore, the local shipping companies maintain a high quality of their services.

Exceptionalism Online shops providing unique products or services and advanced technologies have a distinct competitive advantage.

Customer behaviourCzechs like to compare prices. They also appreciate first-class customer support and easy returns.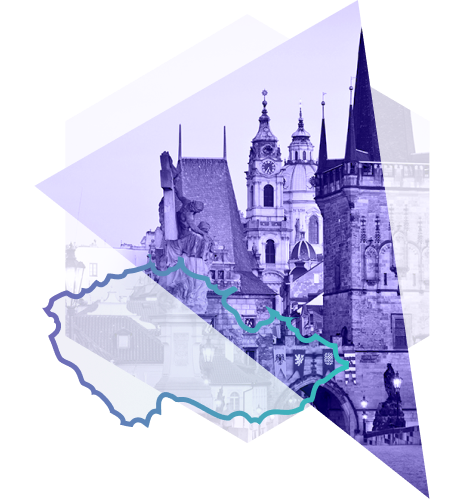 Comprehensive services for expansion into the Czech Republic
With us, you have everything important under control and in one place.
Interesting facts about the Czech market
The Czech Republic is generally known to have the highest number of online shops per capita. This significantly increases pressure on the quality of services in Czech e-commerce. Moreover, the high penetration of online space has forced local online shop owners to look for the most efficient solutions for their operations.
Another important factor is the personalisation of services, which particularly helps smaller online shops to differentiate themselves from the biggest players such as popular Czech and international marketplaces. They often sell goods with low margins to achieve the largest possible market share. By building long-term relationships with Czech customers through modern services such as customer support, reverse logistics and online marketing, you can scale your business even in the face of rapidly growing competition.
11 millionResidents

12%Share of Online Sales

€5 billionTurnover

46 600Number of Online Shops

15%E-commerce Growth

21%VAT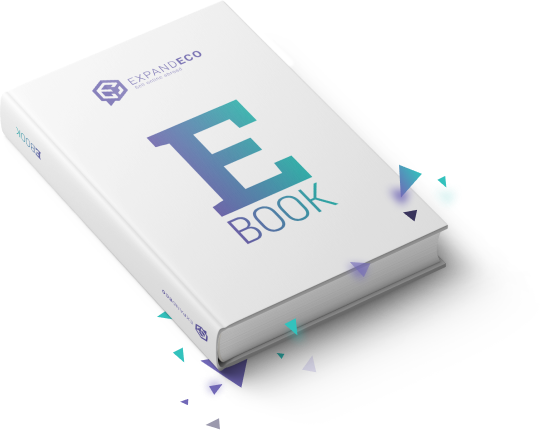 Expansion into the Czech Republic
We are preparing a practical overview of the Czech market. Once it has been publihes, we will send the e-book directly to you by e-mail for free. 
I'm interested
Are you interested in our services?
We are happy to help you successfully expand across borders with our comprehensive services.