into Croatia
Slow competitionThe low level of service provided by local online shops is causing a growing interest in international brands.

Customer behaviourCroatians appreciate loyalty discounts, convenient shipping and detailed product descriptions. They prefer cash on delivery and buying based on user reviews.

Complete localisation In addition to quality Croatian translations and giving prices in the Croatian kuna and Euros, choosing reliable carriers and popular payment methods and joining local price comparison sites are crucial.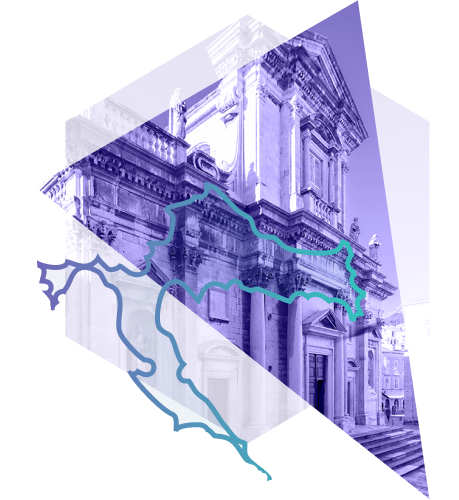 Comprehensive services for expansion into Croatia
With us, you have everything important under control and in one place.
Interesting facts about the Croatian market
As in other Balkan countries, Croatians prefer cash on delivery. Online shops are therefore advised to indicate the exact delivery time when delivering parcels, as customers tend not to take delivery of orders if deadlines are not met. Because of expensive local courier services, Croatians prefer a higher value purchase if the online shop offers free shipping and returns.
Croatians care about credibility, which they like to verify through customer support, online shop certifications, the extent and accuracy of product information, and the simplicity of the ordering system. For this reason, almost half of online orders go to verified international online shops with higher quality services. In the case of a bad customer experience, they don't hesitate to write negative reviews. By contrast, positive customer reactions help them in their purchasing decisions – as do price comparisons. They will not hesitate to cancel their order if they find a better deal elsewhere.
4 millionResidents

8%Share of Online Sales

€550 millionTurnover

3 000Number of Online Shops

30%E-commerce Growth

25%VAT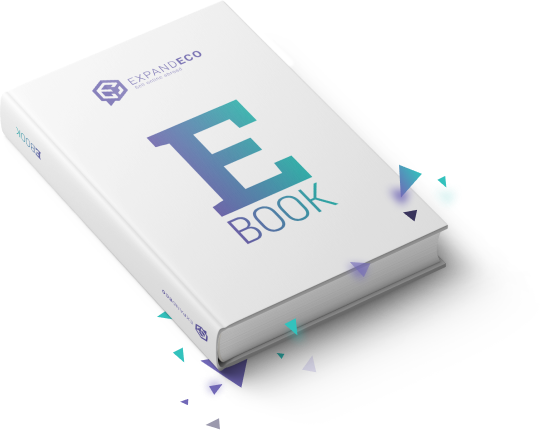 Expansion into Croatia
We have prepared a practical overview of the Croatian market. We will send the e-book to your inbox for free.
I'm interested
Are you interested in our services?
We are happy to help you successfully expand across borders with our comprehensive services.