to France
Local PatriotismThe French perceive local online shops communicating in French as more trustworthy.

Strong infrastructureA well-developed logistics network creates ideal conditions for fast delivery of shipments.

To France and beyondOnline sales on the French market may also appeal to Belgian, Swiss or Canadian customers.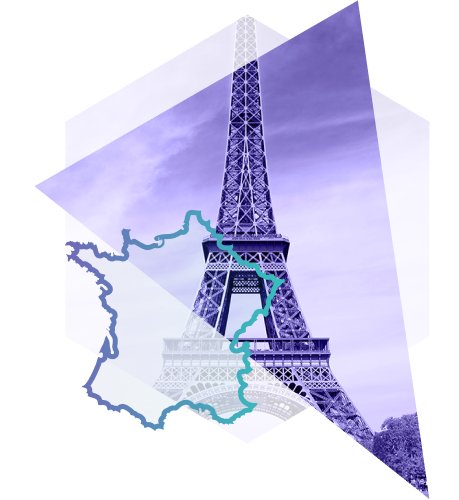 Comprehensive services for expansion into France
With us, you have everything important under control and in one place.
Interesting facts about the French market
The consumer behavior of most French people is often accompanied by the phrase "fulfilling pleasure." The French value not only the grammatical correctness of communication in their native language, but also first-class customer service. Therefore, online shops that provide, for example, free delivery or easy returns have a competitive advantage. In France, online shopping fraud is not uncommon, so it is recommended to use secure payment methods and work with verified courier companies to increase your credibility.
In addition, a well-localized online shop can also attract Western customers beyond the borders of France, especially in linguistically proximate markets from Belgium to Switzerland to overseas Canada.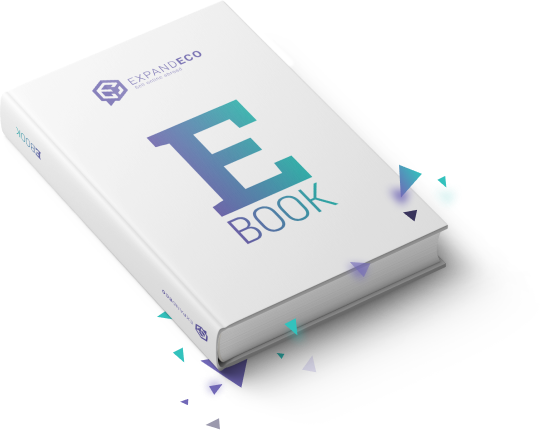 Expansion to France
We are preparing a practical overview of the French market. After its processing, we will send the e-book directly to the e-mail inbox for free. 
I'm interested
Are you interested in our services?
We are happy to help you successfully expand across borders with our comprehensive services.