into Hungary
Market attractivenessHungary is logistically well-developed country, which offers many opportunities for growth for online shops due to less competition.

A proud nationHungarian customers prefer local online shops and like to pay attention to reviews as well as and price comparisons.

Low costIt is an advantageous place for an initial investment for expansion and for the actual operation of an online shop with a well-developed infrastructure.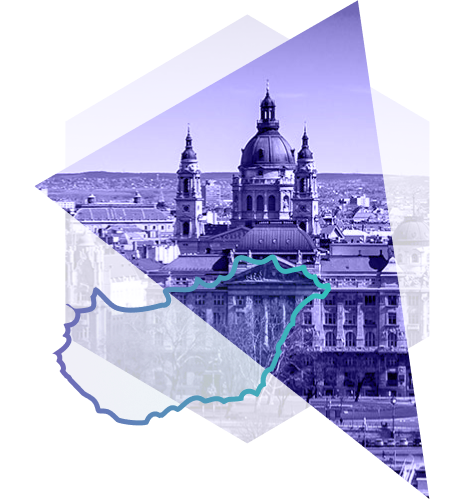 Comprehensive services for expansion into Hungary
With us, you have everything important under control and in one place.
Interesting facts about the Hungarian market
One of the main advantages of expansion into Hungary is its well-developed local infrastructure and shipping companies that ensure a high quality of service. In addition, Hungary's geographical location in the heart of the CEE region makes it even more attractive for expansion.
When localising, however, one should not forget the specifics of the market, such as the necessity of listing prices in Hungarian forints, joining árukereső – a popular price comparison site, and having a sufficient overview of the Hungarian competition, including the largest marketplace (emag.hu). In addition to the complexity of Hungarian, it is also necessary to think about small things, such as writing first and last names in reverse order and writing the date in the year-month-day format. 
In addition, Hungary has one of the highest standard VAT rates in the EU. If you want to expand into Hungary, our expansion specialists will be happy to advise you on how to avoid any pitfalls and how to win over Hungarian customers. For example, Hungariand like to pay special attention to reviews before buying online. They read extensive product descriptions with picture attachments, and they make decisions based on prices and discounts offered.
10 millionResidents

5.3%Share of Online Sales

€3 billionTurnover

4 300Number of Online Shops

17%E-commerce Growth

27%VAT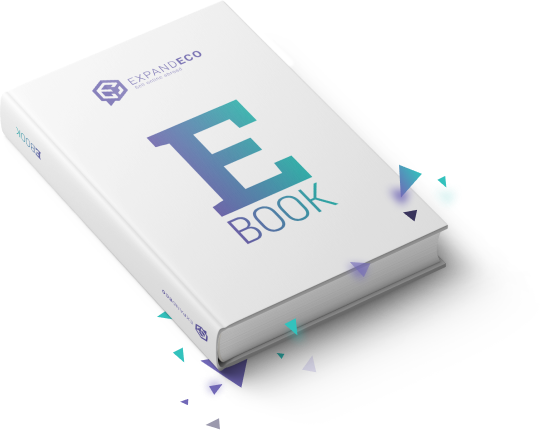 Expansion into Hungary
We are preparing a practical overview of the Hungarian market. Once it has been published, we will send you the e-book directly to you by e-mail for free. 
I'm interested
Are you interested in our services?
We are happy to help you successfully expand across borders with our comprehensive services.