Greece
Easier expansion thanks to the euroThe euro offers simplified processes for entering a new market.

Undiscovered potentialA population of over 10 million and an underdeveloped e-commerce business opens up significant potential for new brands to enter the country.

The government's digitization programThe Greek government is currently working hard on a digital transformation that promotes online trade and simplifies bureaucratic processes.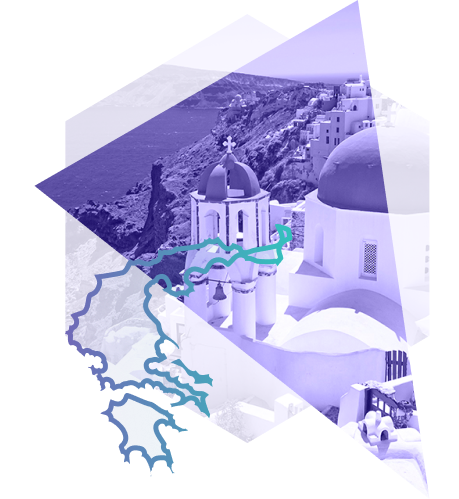 Comprehensive services for expansion into Greece
With us, you have everything important under control and in one place.
Interesting facts about the Greek e-commerce market
The Greek e-commerce market is less developed on a European scale, with the majority of purchases taking place in domestic online shops. But government action and the demand for online shopping represent great potential. In previous years, it recorded an annual growth rate of 15%, while currently it is more than 50%. Market entry is easier thanks to the euro, but the country's bureaucracy is a more complex step. 
Despite the preference for domestic online shops, this trend is not expected to continue. The high year-on-year increase in the online shopping rate is expected to change consumer behavior and open the way for international online shops.
Price comparisons are used extensively when shopping. The trust of Greeks is increased by the security of payments, the possibility of choosing a well-known carrier and positive reviews on external sites. The outwardly unconflicted and laid-back nation requires a complete e-commerce localization with a local bank account and a +30 phone area code. You will pleasantly surprise them by delivering the goods early, as the residents live with the idea that tomorrow is also a day. 
8.5 millionActive internet users

31%Year-on-year growth in e-commerce sales

4 billionE-commerce turnover for the past year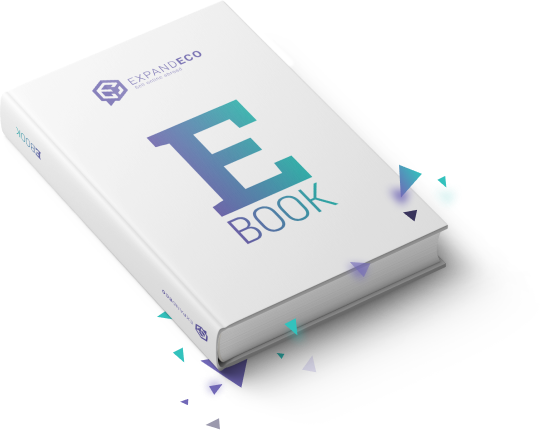 Greek market
We are preparing a practical overview of the Greek market. Once it has been published, we will send the e-book directly to you by e-mail for free.
I'm interested
Are you interested in our services?
We are happy to help you successfully expand across borders with our comprehensive services.