Belgium
Government reforms to promote e-commerceThe lifting of the ban on night work and the forthcoming legislation on "automated parcel machines" are important steps to promote online shopping.

Powerful purchasing powerUp to 80% of the nearly 12 million population regularly shop online.

Sophisticated logistics infrastructureBelgium has one of the most developed logistics infrastructures due to its strategic location.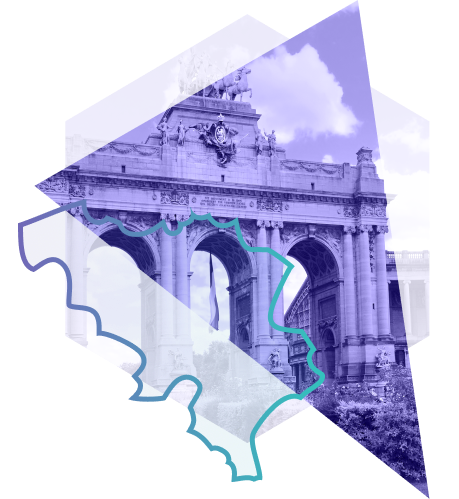 Comprehensive services for expansion into Belgium
With us, you have everything important under control and in one place.
Interesting facts about the Belgian e-commerce market
Belgium is potentially one of the strongest markets with a high standard of living. The Western European country is home to two main language groups – Dutch and French speakers. It is essential to take this fact into account when translating and localizing. Although most people also speak English, the site needs to offer a choice of three languages.
Belgian customers care about sustainability. Together with free shipping and the required high quality of the goods, they are decisive elements for making purchases. Local hauliers are also taking the initiative. These include the electrification of fleets, the introduction of parcel machines, and the popularity of bicycle couriers. The most common payment method is Bancard – up to 70% of customers pay with it.
Although the country is not a pioneer in e-commerce, it is expected that in the next few years this shopping behavior will be a common feature. That is why the Belgian Government is currently working on a comprehensive legislative package to support this.
94%The value of Internet penetration in the country

65%Purchases made in EU online shops

12 billionE-commerce turnover in 2021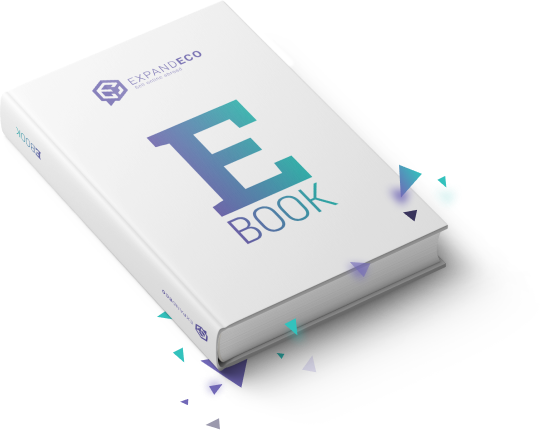 Belgian market
We are preparing a practical overview of the Belgian market. Once it has been published, we will send the e-book directly to you by e-mail for free.
I'm interested
Are you interested in our services?
We are happy to help you successfully expand across borders with our comprehensive services.