to Slovakia
Heart of EuropeOur strategically advantageous geographic location and relatively well-developed logistics network allows even smaller online shops to grow.

Customer experienceWe like to surf on mobile phones, look at price comparisons, appreciate the easy shopping process including discounts and free shipping.

Complete localization In addition to flawless Slovak and prices quoted in euros, the choice of reliable carriers or popular payment methods is also crucial.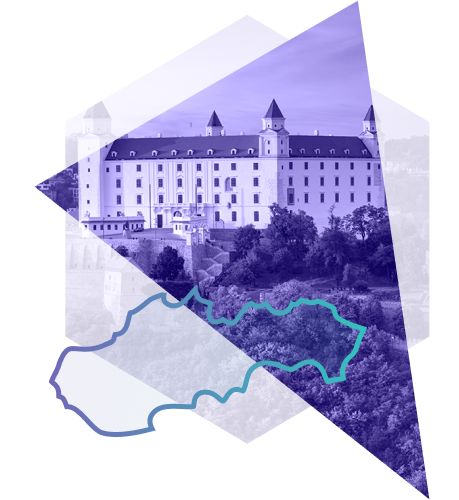 Comprehensive services for expansion into Slovakia
With us, you have everything important under control and in one place.
Interesting facts about Slovak market
Slovak customers show a high interest in online shopping, while they are also adopting innovations in the form of technological innovations that increase their comfort. Time-saving shopping directly via smartphones has become popular quite quickly, that is why optimization for mobile devices is already a necessity.
Price is still one of the most important factors in their online purchases. Therefore, as part of their relatively rational purchasing process, they often direct their first steps from Google directly to price comparison sites. They like discounts and take advantage of offers for customer loyalty. They also pay attention to reviews and read comments on social networks, as they are used to feeling or trying on the goods in person. When choosing an online shop, they appreciate both free shipping and free returns, for example via popular drop-off or collection points.
After a positive customer experience, they remain loyal customers and are happy to recommend the online shop to their friends. However, if the goods are out of stock or even unavailable for a long time, they will buy them from a comparably priced competitor. They care about the environment and are willing to pay a premium for it. You will therefore gain the attention of Slovaks, for example, with your eco-friendly approach in the way you package your goods. They especially like to support local brands and home-grown producers.
5 mil.Residents

6,7 %Share of Online Sales

2 mld. €Turnover

12 800Number of Online Shops

17 %E-commerce Growth

20 %VAT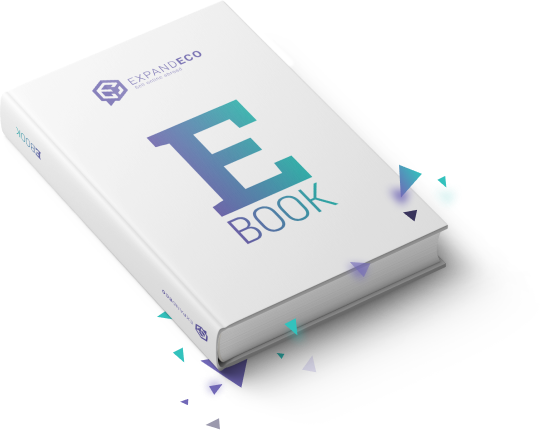 Expansion to Slovakia
We are preparing a practical overview of the Slovak market. After its processing, we will send the e-book directly to the e-mail inbox for free. 
I'm interested
Are you interested in our services?
We are happy to help you successfully expand across borders with our comprehensive services.