to Bulgaria
Opportunity for growthCustomers are not overwhelmed by a redundant range of products and services, and there is growing interest in available new brands.

Slow competitionLocal businesses are finding it harder to keep up with the fast pace of e-commerce.

Initial investmentA more challenging initial phase of expansion that requires thorough preparation, including market research and finding quality suppliers and responsible local people.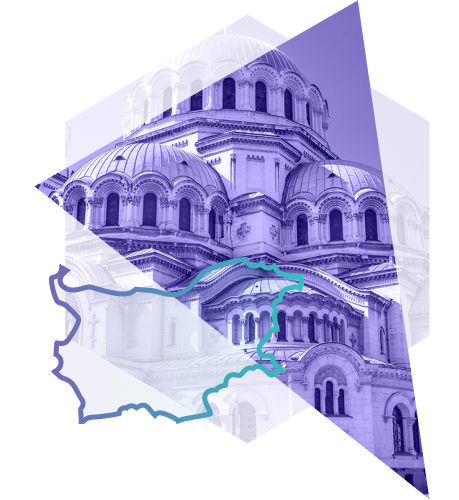 Comprehensive services for expansion into Bulgaria
With us, you have everything important under control and in one place.
Interesting facts about the Bulgarian market
Local e-commerce is always closely related to the cultural specifics of a given market. You probably already know that Bulgarians express their approval in a different way to the rest of the world, by nodding their heads from side to side. But did you know that since Bulgaria has a relatively high proportion of people over 65 without a bank account, online purchases are often handled by their relatives? This often causes chaos for online shops with returns with different customer names.
The Bulgarian e-commerce market is recommended for more experienced entrepreneurs who have already expanded to countries such as Hungary or Romania. When entering the Bulgarian market, it is necessary to take into account a more time-consuming and bureaucratic process. But on the contrary, with relatively low initial investment for expansion, foreign e-commerce can compete with less flexible local entrepreneurs. This is mainly due to reliable customer service, but also the availability of new products and attractive brands.
7 mil.Residents

3,7 %Share of Online Sales

720 mil. €Turnover

5 000Number of Online Shops

40 %E-commerce Growth

20 %VAT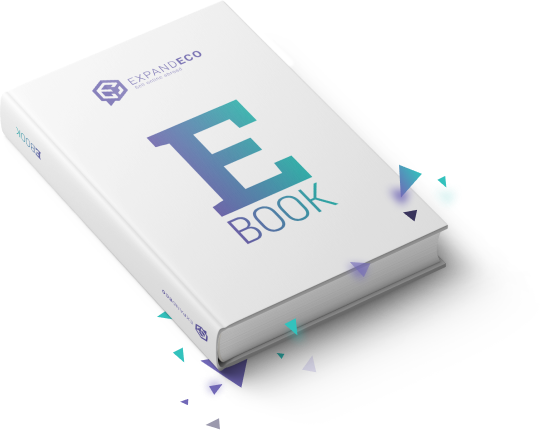 Expansion to Bulgaria
We are preparing a practical overview of the Bulgarian market. After its processing, we will send the e-book directly to the e-mail inbox for free. 
I'm interested
Are you interested in our services?
We are happy to help you successfully expand across borders with our comprehensive services.