to Germany
Attractive accessibilityStrategic location with good accessibility to virtually all of Europe, especially within the DACH region.

Superior serviceCommon expectations of German consumers include high quality and precision, reliable safety, environmental friendliness and social responsibility.

Higher turnoversGermans favor spontaneous shopping on domestic online shops, with the average value of their orders among the highest in the world.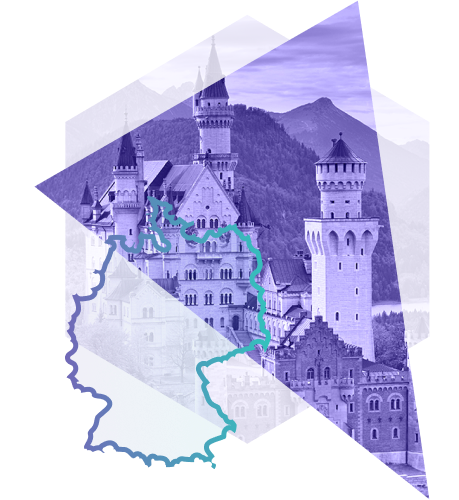 Comprehensive services for expansion into Germany
With us, you have everything important under control and in one place.
Interesting facts about the German market
One of the largest and most developed e-commerce markets in the world, which directly corresponds to the high demanding nature of German customers. However, if you earn their trust, they will reward you with positive referrals and loyalty with higher purchase values than you are used to from other markets.
Germans expect first-class service throughout the entire purchasing process. From detailed product descriptions, to positive reviews, reliable customer support, trusted local partners, fast delivery, and ease of returns. Moreover, especially for Germans, the so-called "impressum" is decisive. They care about data privacy and are looking for proven and stable vendors they can rely on.
When expanding into this market of more than 80 million, it is also important to think about expensive PPC advertising, Amazon as the majority source for online purchases, and a thoroughly addressed privacy policy. However, with professional and comprehensive localization, you can effectively build a reputation as a "German online shop" and thus reach not only German-speaking customers but also those from neighboring Austria or Switzerland.
84 mil.Residents

7,3 %Share of Online Sales

103 mld. €Turnover

190 000Number of Online Shops

10 %E-commerce Growth

19 %VAT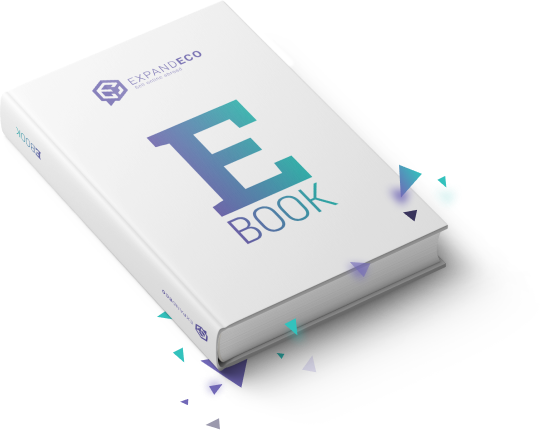 Expansion to Germany
We are preparing a practical overview of the German market. After its processing, we will send the e-book directly to the e-mail inbox for free. 
I'm interested
Are you interested in our services?
We are happy to help you successfully expand across borders with our comprehensive services.