into Poland
The price is decisivePolish customers prefer free shipping over faster delivery, and they take advantage of special offers, discounts and convenient return options.

Technology enthusiastsThe majority of online purchases are made via mobile devices and there is a growing interest in modern payment methods.

A human approachPoles like to chat, block online ads, follow local influencers and read positive reviews and original content.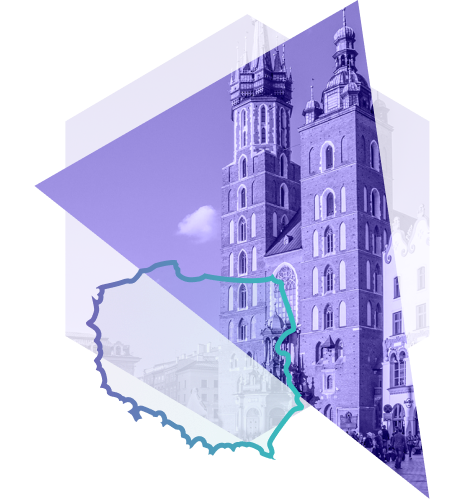 Comprehensive services for expansion into Poland
With us, you have everything important under control and in one place.
Interesting facts about the Polish market
Poland is known as a country of low prices. For three quarters of Polish customers, a good price, discounts and free return options are among the most important criteria for their purchases. They also prefer free shipping over faster delivery, as evidenced by purchases on foreign online shops, mainly due to better prices. 
Apart from the prices, Poles can also be convinced by positive reviews and honest communication, where they are used to being informal. They adapt more easily to technological innovations, which is ideal for the rapid growth of e-commerce. The Poles were one of the first European countries to adopt contactless payment technology. Since most orders are already made via smartphones, it is essential to have a responsive website for mobile devices.
Expansion into the Polish market requires particularly thorough preparation and, above all, a complete localisation of the business. Our Polish specialists are ready to pass on their practical experience.
38 millionResidents

10%Share of Online Sales

€12 billionTurnover

42 100Number of Online Shops

25%E-commerce Growth

23%VAT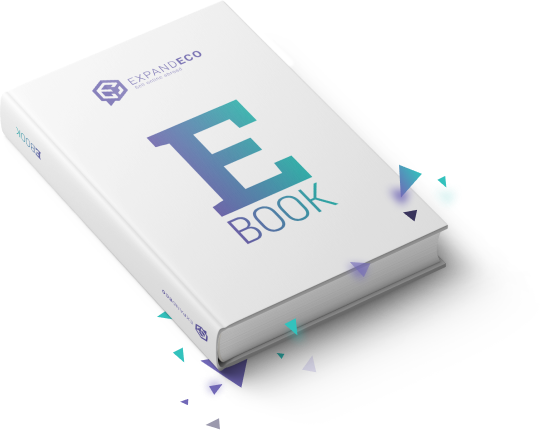 Expansion into Poland
We are preparing a practical overview of the Polish market. Once it has been published, we will send the e-book directly to you by email for free.
I'm interested
Are you interested in our services?
We are happy to help you successfully expand across borders with our comprehensive services.