to Austria
High standard of livingThey prefer the credibility of the online shop and the quality of the services provided, for which they are happy to pay extra.

Strong infrastructureThe country's digitalization, logistical possibilities, and linguistic and cultural proximity to the German market guarantee a strong e-commerce background.

International opennessAustrians also like to buy quality goods from trustworthy online shops operating outside Austria.
Comprehensive services for expansion into Austria
With us, you have everything important under control and in one place.
Interesting facts about the Austrian market
The economically strong Austrian market is similar to the German one in many areas. Austria is one of the world's leading countries in terms of logistics. Shipments are delivered quickly and smoothly thanks to the country's logistics, which are among the best in the world. 
Austrians see online shopping as a normal part of their lives. While price may matter, the reputation of an online shop or its customer service is of greater value. This is effectively enhanced by the brand's positive relationship to popular concepts such as data protection and environmental protection. 
The vast majority of Austrians prefer to pay by invoice, but the market is seeing very rapid growth in payments via digital wallets. There is also a growing popularity of shopping directly via mobile devices and you can win the favor of local customers by, for example, providing a longer return period, as they only have 7 days by law.
9 mil.Residents

8 %Share of Online Sales

8 mld. €Turnover

14 800Number of Online Shops

8 %E-commerce Growth

20 %VAT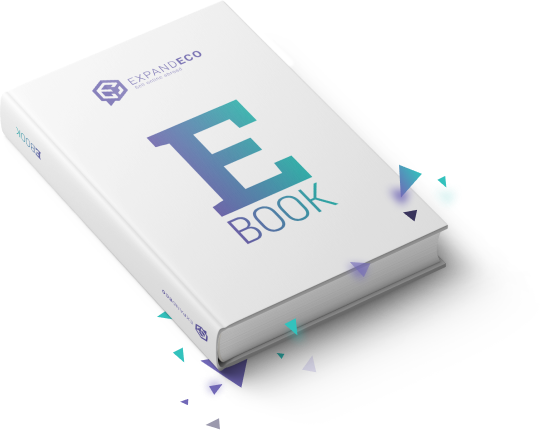 Expansion to Austria
 We are preparing a practical overview of the Austrian market. After its processing, we will send the e-book directly to the e-mail inbox for free. 
I'm interested
Are you interested in our services?
We are happy to help you successfully expand across borders with our comprehensive services.