to Romania
Market potentialWith a population of almost 20 million, it ranks among the large markets of the CEE region

Royal growthAbove average growing market with many pending/available opportunities

Low competitionIncomparably less competition with Western countries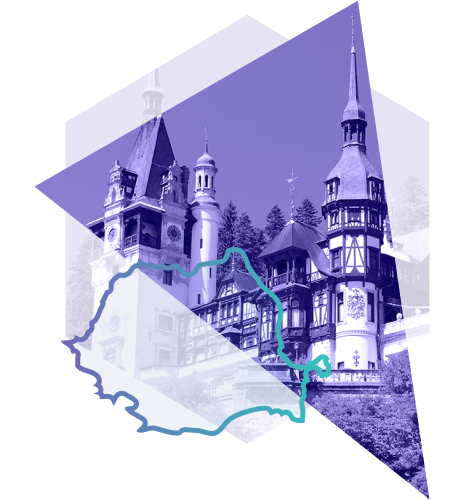 Comprehensive services for expansion into Romania
With us, you have everything important under control and in one place.
Interesting facts about the Romanian market
Romania harbors great economic potential, which is often overlooked. It is the speed of expansion into the Romanian market that can be decisive and can provide one of the biggest competitive advantages of an online shop for years to come.
The market is still relatively under-penetrated and e-commerce growth is reaching above-average numbers in Europe, reflecting the high interest of Romanians in online shopping, and is growing year on year.
As with other emerging markets, the translation of texts into Romanian, cash on delivery and delivery of parcels may be more complicated in the beginning.
19 mil.Residents

4,7 %Share of Online Sales

4 mld €Turnover

15 000Number of Online Shops

22 %E-commerce Growth

19 %VAT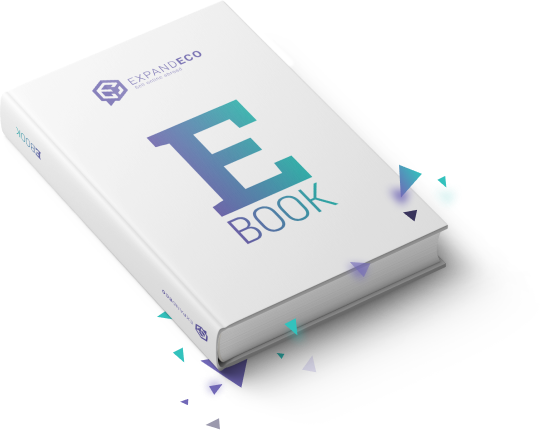 Expansion to Romania
We are preparing a practical overview of the Romanian market. After its processing, we will send the e-book directly to the e-mail inbox for free. 
I'm interested
Are you interested in our services?
We are happy to help you successfully expand across borders with our comprehensive services.