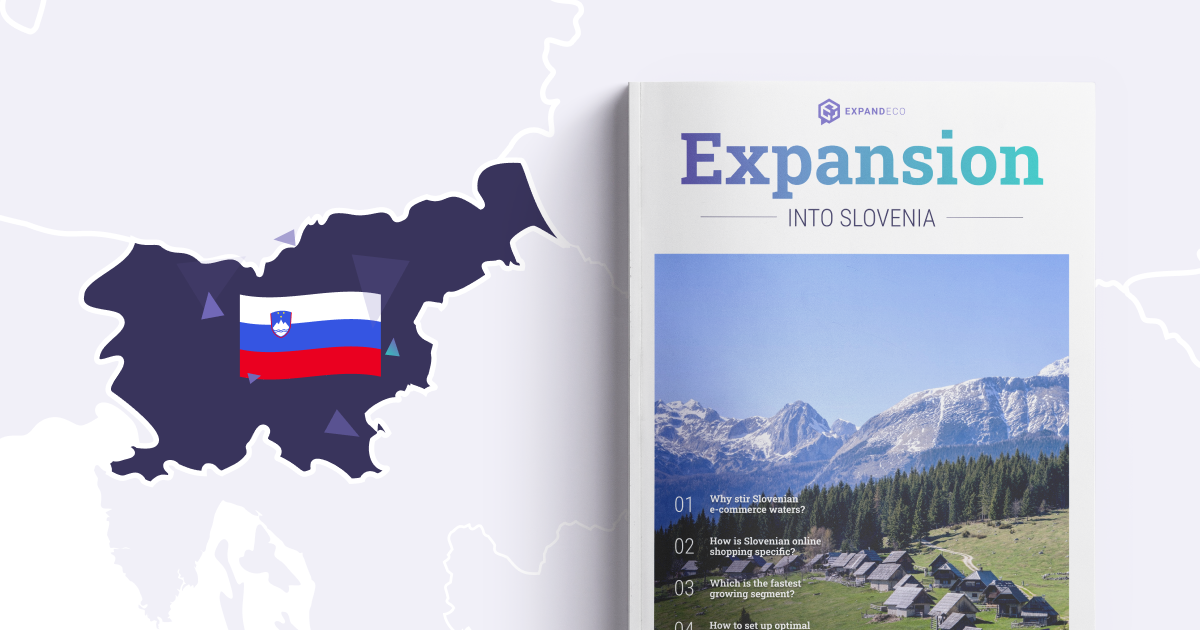 Lower entry costs, the popularity of shopping from foreign online shops and the status of the richest Balkan country. Though one of the smallest countries in Europe in terms of area, it's one of the strongest in terms of purchasing power. Read our special e-book that will guide you through your first expansion steps into Slovenia.
An eloquent and spirited nation 
As with other markets, the golden rule applies in Slovenia. Thorough localization is a must for a successful business abroad. Although knowledge of English is high among Slovenians, mainly due to the developed tourism industry, using Slovenian on customer service lines significantly increases the credibility of foreign brands.
"Slovenians are particularly fond of making phone calls and checking the reliability of online shops. They are eloquent and temperamental, often very impulsive. They like to stick to the motto: 'our customer, our master'" – Jana Hrdlicová, Customer Support Slovenia, Expandeco
They are also happy to point out grammatical inconsistencies in advertisements or the lack of user manuals in Slovenian. For example, product catalogues are still popular among Slovenian customers.
More than half of customers are influenced by the terms and conditions of complaints and returns when making a purchase. The simplicity and speed of the reverse process, in the form of a Slovenian address acting as a collection point, is a common and proven part of a positive customer experience.
"If the return address is not in Slovenia, the online shop practically ceases to exist for Slovenians. Such orders are often cancelled." – Filip Minár, Country Manager, Expandeco
The fastest growing segment is naturally fashion. Not only the percentage of online sales, but the average purchase value also significantly increases. Warning: Slovenians pay particular attention to size charts when buying clothes. It is also these that, if correctly reported, significantly eliminate returns. Surprisingly, however, toys and products in the children's segment sit among the biggest sales potential.
When it comes to marketing communications, local agencies can help you to find your way to your customers. They have direct contact with the market, in touch with the mentality of the nation and its demands. You can read more about our market experience, reliable partners and practical recommendations based on concrete data in our short, clearly structured e-book.
Did you like the article?