ProfessionalismBuild solid brand trust with experienced specialists who serve your customers in their native language.

AvailabilityEnhance a positive customer experience across all channels in 14 languages and with basic communication availability from 8 am to 4 pm.

TransparencyThanks to our innovative system, you have a real-time, transparent overview of our activities and your expenses.
We offer customer support services in the following countries
Test the functionality of customer service
Each of our collaborations begins with the selection of customer support languages and the related scope of services. We then analyze the needs of the online shop and propose the most suitable cooperation procedure in 4 basic steps:
Together, we undergo intensive initial training.
The technical interconnection of all related systems and the start of our building practical knowledge as your new reliable colleague.
Already after the first month of operation, we serve more than 90% of the tickets independently.
A successful start-up with full support and minimal need for your involvement.
Why try our customer service?
100% transparency
Thorough record-keeping, real-time monitoring of internal data and a constantly available control of all our activities.
Satisfaction and dissatisfaction
We significantly and demonstrably reduce the percentage of dissatisfied customers and improve the overall brand image.
Full-fledged team
The international reach of our long-standing colleagues means that communication in the native language is already available for most European languages.
Cost optimization
Saving expenses in the off-season or during periods of reduced turnover while maintaining a high quality of customer service.
Centralization
Connecting your chosen communication channels with our professional helpdesk and our own CRM system.
High level of service
Communication on behalf of the brand is handled by a specially selected team, to whom projects are individually assigned based on their expertise and preferences.
We take responsibility
With our complete expansion experience, we help entrepreneurs with one of the most important tasks of any quality e-commerce store.
Observance of discretion
Once a no-obligation estimate has been prepared, we will take care of connecting our system to become your new, high-performance, fast-learning and loyal colleague.
Dedicated support
We are not a classic call center where everyone does everything. We assign a dedicated team to each project, which is adorned with low turnover.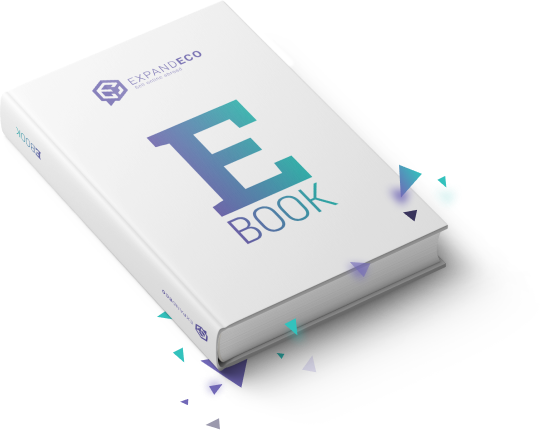 ABOUT EXPANSION
We are preparing a practical overview of expansion abroad. If you are interested, we will send the e-book directly to your e-mail inbox after its processing. 
I AM INTERESTED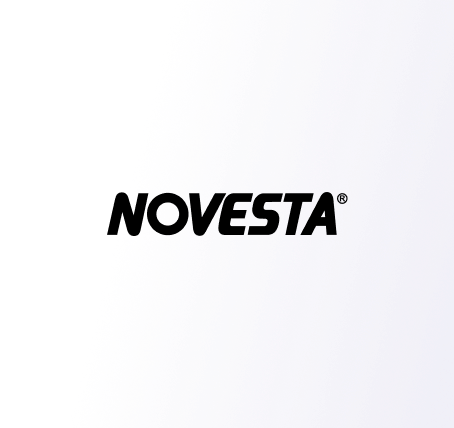 Novesta has been using Expandeco for nearly 3 years. We currently serve the entire European market with Expandeco. The cooperation was without any problems so far. We highly appreciate the pro-client approach from Expandeco especially, which is highly appreciated by the customers of our e-shop.
Are you interested in our services?
We are happy to help you successfully expand across borders with our comprehensive services.