With a population of over 500 million, Europe is one of the world's largest economies and a highly lucrative e-commerce market.
However, the PPRO Group and Eurostat study revealed that only 7% of EU businesses sell online in foreign markets, despite the benefits offered by the single market and despite 33% of EU online customers buying something from a trader from another European country. These findings suggest that, although cross-border sales have grown, a great deal of opportunities for expanding online stores abroad are still unused.
The fastest growing ecommerce markets in terms of percentage growth, according to the PPRO study, are:
Netherlands (23% growth)
Czech Republic / Hungary (21%)
Portugal / France / Germany (16%)
United Kingdom (15%)
Austria (14%)
Denmark (13%)
Sweden / Romania / Lithuania (12%)
Spain (11%)
Greece (10.5%)
Finland (9.6%)
The growing trend of accepting and using SEPA payments and bank transfers, along with the increasing sophistication of cross-border payment infrastructure, has made it much easier for traders to expand into a single European market. Together with the coming of open banking, the growth of single payments and the e-commerce market for the European Union should be encouraged.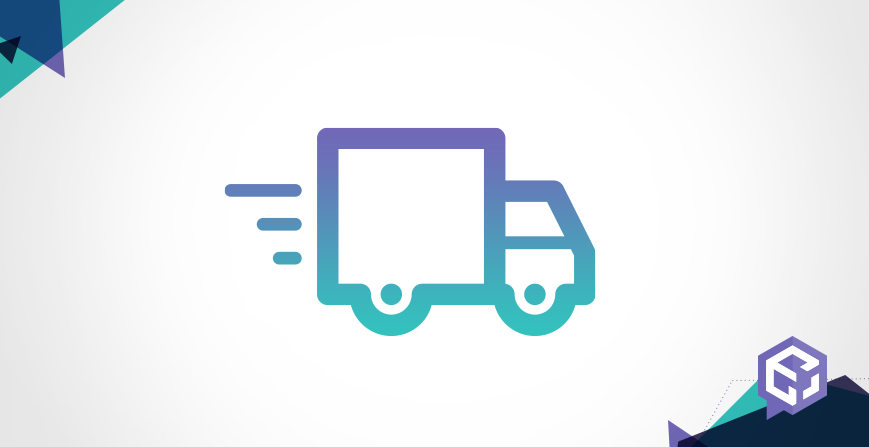 Improved localization, better logistics, fulfillment, reduced price for reverse logistics, quality customer support in different languages under one roof and other payment options make it easier for consumers across Europe to buy goods from other countries. The ease of ordering from mobile devices opens up online sales to customers in countries where most people do not have high-quality access to the classic internet via computers.
As one of the main problems in cross-border business, traders report the cost of returns. That is why Expandeco has made a collection point service for the return your orders from abroad.
Research firm Forrester predicts that cross-border purchases will account for 20% of total global e-commerce as early as 2022.
So don't miss the train and start selling abroad today!