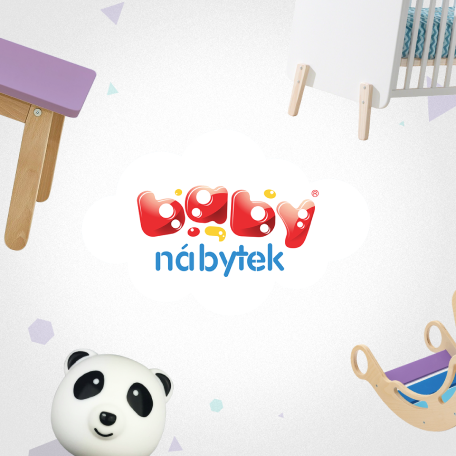 How to build quality customer service for eight European markets
The success of Babynábytek.cz from northern Moravia is based on quality customer service, careful language versions of the website and strategic cooperation with the agency.
customer enquiries/ three years
45 000
min. annual savings in euros
16k – 24k
Expanding across Europe is the ambition of many domestic online shops, but only a fraction of them succeed. This is a major challenge, especially for the furniture segment, where shipping costs and complaints are high. Also, as a furniture company, you're up against giants like IKEA, XXXLutz, Steinhoff and Jysk, who dominate the European markets.
In three years of cooperation in Hungary, nearly 45,000 customer enquiries were handled 80% of them being emails.  
Expandeco handles an average of 1,428 emails, 108 chats and 131 calls per month in Hungary. In Romania it handles is 551 emails, 37 chats and 63 calls, and in Croatia it handles 307 emails and 11 calls.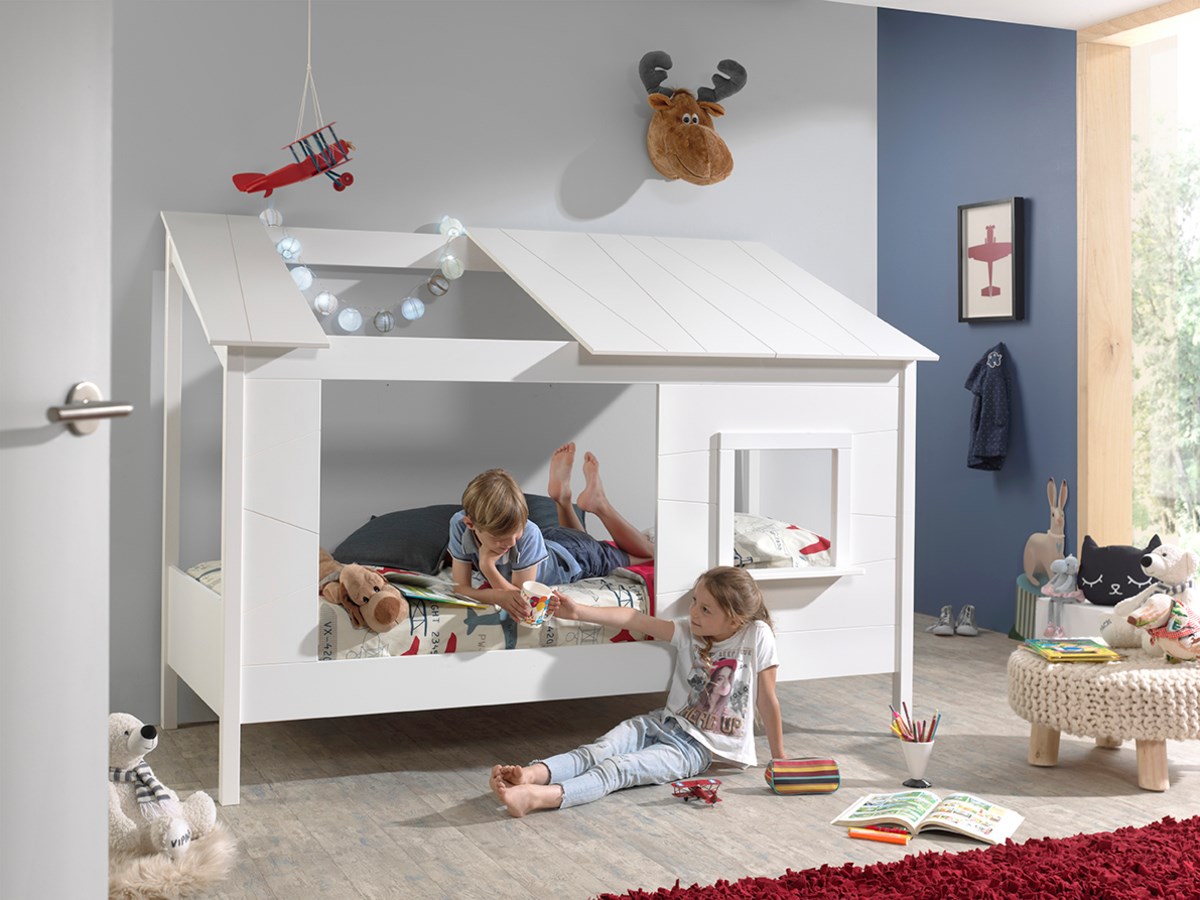 Photo: Babynábytek.cz
"The annual savings between building our own team in three languages and using Expandeco's services is between EUR 16 thousand to 24 thousand as a minimum. Most of all, it eliminated a lot of our worries."
BabyNábytek: From north Moravia to eight European countries in five years
Babynábytek is a specialist in children's furniture that is made of high quality materials and which respects the EU standards for child safety.  Babynábytek was founded by Petr Luka and Lenka Luková in 2008. Out of love for their first-born daughter, they were looking for the best nursery furnishings. On the Czech market they couldn't find what they were looking for, having been informed by close contacts in the USA and elsewhere in Europe. Since their friends were also interested in products available abroad, they followed their intuition and started an online shop with children's room furnishings. 
However, many concerned parents wanted to see the furniture before buying it. The first steps led to the opening of a brick-and-mortar shop in Jablunkov, the easternmost town in the Czech Republic. Initially, the product range fit into ten categories, but as time went on, the number of categories increased and so the space in the warehouse dwindled. The company has a warehouse space of over 2000 m², which is no longer sufficient due to its success. The manufacturer is making plans to move to larger premises.
After conquering the Czech, Slovak and Polish markets, Babynábytek decided to expand further abroad under the Banavy brand. They have been operating in Germany, Hungary and Romania since 2016. After a great response, they also added Austria and the UK in to the list 2019.
"Our experienced partner Expandeco helps us with expansion and quality customer service. We believe that together we will be able to furnish rooms according to the dreams of every family that visits our website."
How the cooperation began
The furniture manufacturer joined Expandeco in early 2019. "I personally encountered Expandeco for the first time through Filip Minár. It was at an e-commerce event in Krakow, long before we approached them for help with expansion. I was working for a competitor at the time and I thought 'they're doing really well.'" A clearly defined offer, not an e-commerce platform, but quality customer care and translations. A service that almost everyone needs, regardless of the platform," recalls Petr Schwarz, Marketing Manager at Babynábytek.
Before the partnership, Babynábytek were handling customer support and content localization themselves. However, they faced typical problems such as frequent employee turnover, interchangeability within the team and difficulties in finding linguistically qualified staff in the company's headquarters in Jablunkov. "We are dealing with the Czech Republic, Slovakia and Poland on our own. Our company is based on the borders of these three countries and we have no problem finding employees here. But it didn't make sense to build customer support in-house even for a new, more distant country like Hungary," Schwarz admits.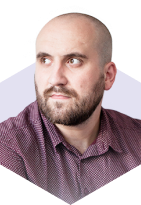 "We created automated processes for Romania in a week and for Croatia in a few days." 
The cooperation began with the preparation of the localization of content for the Hungarian market. There was also the need to improve and streamline customer support so that the internal team could better handle customer queries and so the client could be prepared for further planned expansions abroad. "The moment we decided to outsource, it was inevitable to deploy the ticketing system (Ladesk). Customer support via regular e-mail is extremely ineffective from a certain number of inquiries. In the case of outsourcing customer support, Expandeco was the obvious choice for us," explains Petr from Babynábytek. 
Besides doing a good job on customer support, was that we came up with information on what was missing on the site, what customers couldn't find and what they often asked for.
!
In the initial phase of launching an online shop, good support is more than important.
After the successful start of cooperation on the Hungarian market, Expandeco was the obvious choice for expansion into Croatia and Romania. "A good way to test the quality of our service is in one country," advises Filip Minár, Head of Sales at Expandeco, "what worked here, besides doing a good job on customer support, was that we came up with information on what was missing on the site, what customers couldn't find and what they often asked for. The other important side of the equation was how the client conceived of it. They were very well prepared on the marketing and product side, they had the market mapped, the processes in place and so the joint harmonization was all the more effective." 
The players have now been working together for three years, with Romania and Croatia joining Hungary and with expansion into Slovenia and France in the pipeline. If the situation with COVID-19 allows, they are also planning a joint e-commerce event.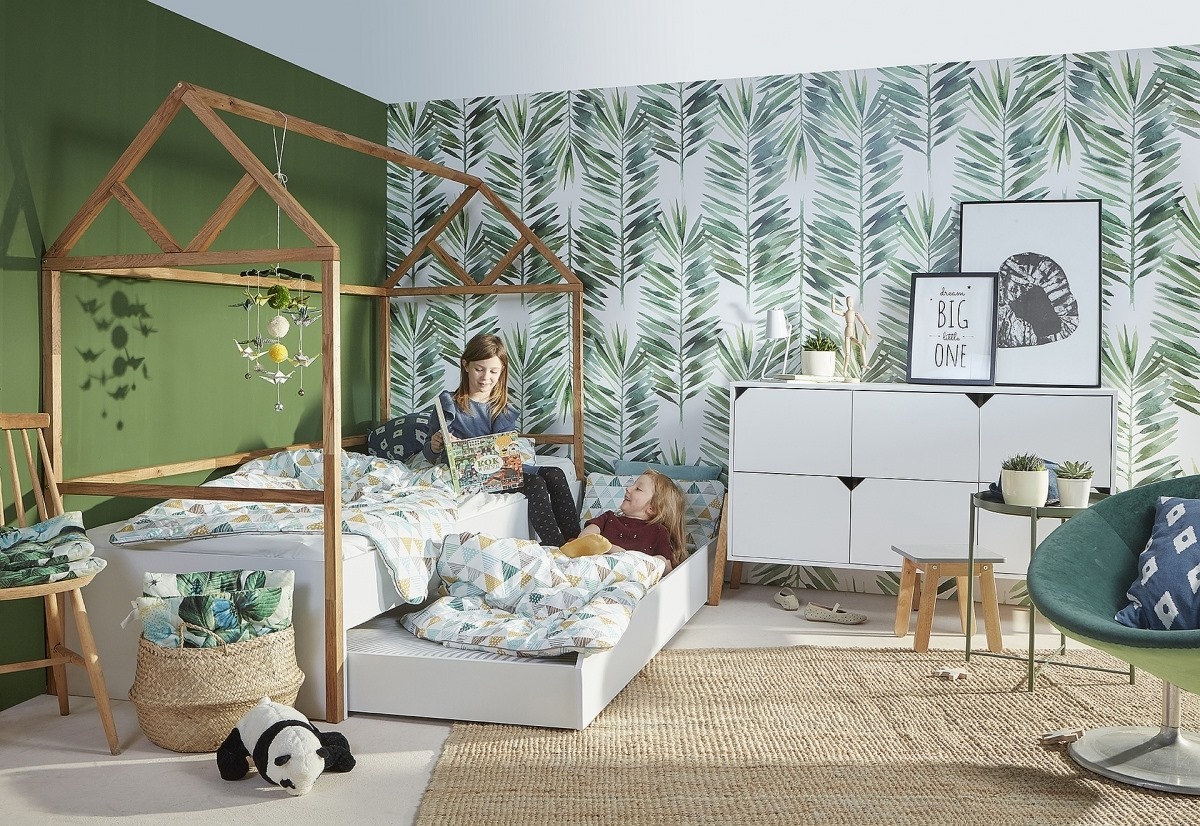 Photo: Babynábytek.cz
The volume of work ranges from hundreds to thousands of requests
On average, Expandeco operators handle 1,428 emails, 108 chats and 131 calls in the Hungarian market, 307 emails and 11 calls per month in the Croatian market, and 551 emails, 37 chats and 63 calls in the Romanian market. While the trend in the Hungarian market is closer to central-west habits, i.e. a preference for email and chat communication, the number of calls in Croatia and Romania is on average higher. While Croatians are still avoiding the use of chat, this trend is slowly starting in Romania, which may be a reflection of the fact that this country is one of the the fastest growing markets in information technology. But there will be a large difference between generations and between people living in cities and villages.
How to set up customer care outsourcing?
Interested in how it worked? Download the full case study to learn how to set up processes on both sides, what nuances to consider in specific markets, and when and how to (not) build your own team.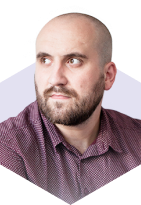 Contact us for more information on the website or arrange a customer support consultation with Filip Minar by calling + 421 918 772 843 or email minar@expandeco.com.  
Are you interested in our services?
We are happy to help you successfully expand across borders with our comprehensive services.