Translations and Localisation
from/to French
Reliable expertsOur translations are provided by selected and certified native speakers with many years of translation experience and expertise.

We understand the needs of the online worldThanks to CAT tools, automation and machine learning, we keep up with the dynamic world of e-commerce and the constant evolution of European languages.

Genuine localisationTranslating is just the beginning. We perceive each project according to the segment of operations and adapt to the environment according to the local customs of the country.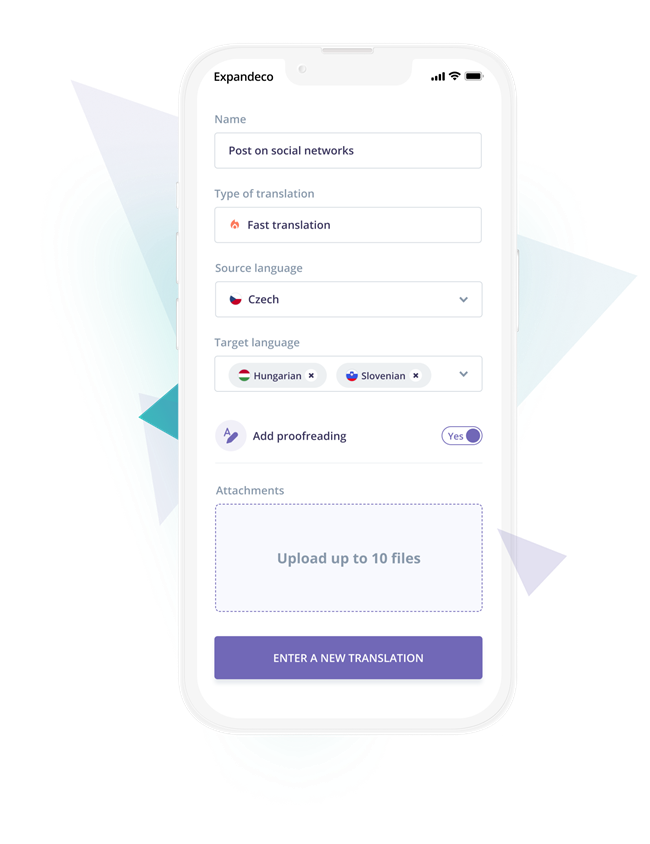 Short text up to 250 characters
SEO translations and text optimization
Professional translations
Localization of online shop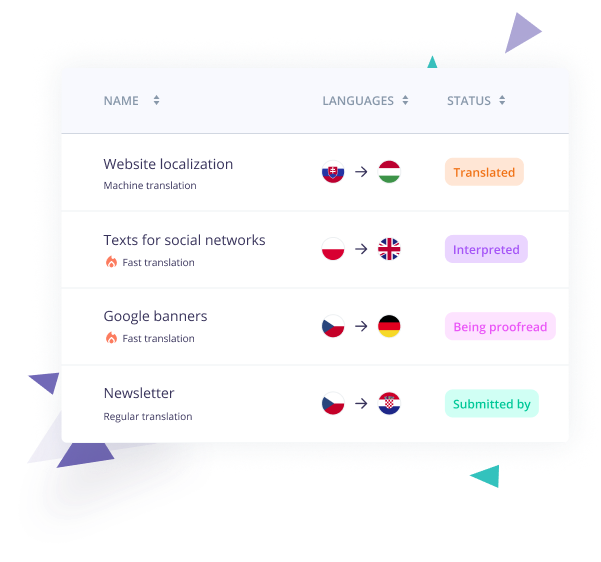 How to localise successfully
Website translation and localisation are the cornerstones of successful expansion and are among our most used services. We deal with everything from short translations – such as online statuses, product descriptions and product labels, through to SEO translations and extensive online shop localisation with specialised terminology, including the correct choice of local carrier and payment method. The path to a quality translation that is on a par with local online shops is as follow:
The first individual consultation includes data export, scoping, complexity, cost and deadlines as well as defining the preferences and keywords and determining the appropriate terminology and brand communication.
There is an analysis of the assignment based on expert recommendations and online shop preferences. There is a determination of the scope of the final localisation modifications according to the individual needs of the online shop.
There is a selection of a suitable translator and the preparation of a quote with a specific delivery date.
The translations are then completed, and they undergo an internal quality control procedure before they are handed over.
Then the translations are delivered, and there is room for feedback after they go live.
What are the advantages of our translations?
Availability
We can translate into all European languages, but we are quite capable of translating into languages from any continent in the world.
Minimising errors
When translating with proofreading after the experienced translator has done the work, the translation is revised by a native speaker, so you can be sure that any text will look natural.
An individual approach
Do you need to translate original creative content, specialised articles, or legal orofficial documents? We always select the most suitable certified translators.
High expertise
We guarantee the quality of the translation. We work with professional translators who have a natural ability within the target language.
Time vs quality
We match the speed of the online world with the earliest possible delivery dates without compromising the quality of our translations.
Advanced technology
The high level and speed of translation delivery is helped by proven translation systems that save time and money.
When speed decides
Do you need to communicate quickly in multiple languages for a weekend event? We also deal with short and specific texts such as one-off social media statuses, and we can deliver in just a few hours.
Translation management
With our transparent system, you have everything under control, including keeping track of translations, costs and deadlines. You won't become lost in a flood of cluttered emails.
SEO expertise
When translating, we take into account the importance of keywords in search engine optimisation.
Interesting facts about the French market
"fulfilling pleasure." The French value not only the grammatical correctness of communication in their native language, but also first-class customer service. Therefore, online shops that provide, for example, free delivery or easy returns have a competitive advantage. In France, online shopping fraud is not uncommon, so it is recommended to use secure payment methods and work with verified courier companies to increase your credibility.
In addition, a well-localized online shop can also attract Western customers beyond the borders of France, especially in linguistically proximate markets from Belgium to Switzerland to overseas Canada.
Additional services for expansion to France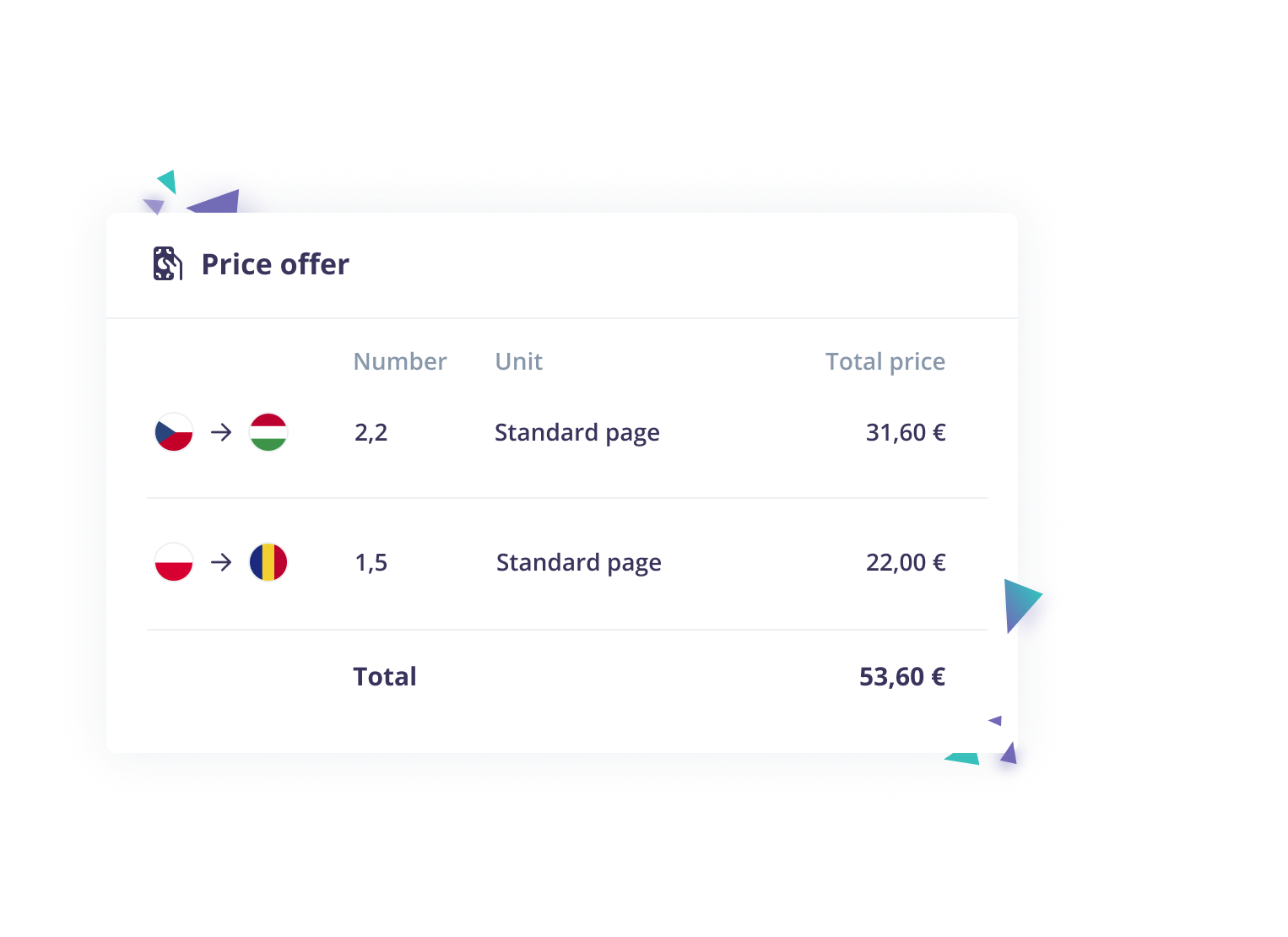 Translations and Localisation
Non-binding offer
Our team will contact you shortly to prepare a quotation with a delivery date.
I AM INTERESTED
Are you interested in our services?
We are happy to help you successfully expand across borders with our comprehensive services.