Black Friday is one of the most anticipated buying events for both buyers and sellers, but in the case of Romania this is twice the true. Prepare yourself for this important ecommerce event and get the most out of it.
This ecommerce event is one of the most important in the country as well as Black Friday in Hungary. For Romanian enterpreneurs, it is one of the most profitable days of the year, customers are benefiting from massive discounts and shopping for Christmas, making it a start of the Christmas shopping season.
Black Friday does not have a fixed date, it is scheduled annually on Thanksgiving Day. This year it will be on 16.11. 2018. Unlike the classic format in the United States, many retail chains in Romania choose a longer-term format in which Black Friday is all weekend, sometimes even few weeks, as well as in Hungary.
This concept was brought to Romania by eMag and Flanco only in 2011, but it quickly gained in popularity. In the first year, Black Friday had a turnover of only 8 million euros, in 2017 it was over 77 million euros, 20% more than in the previous year.
eMag stats
On Friday alone, there were 165,000 transactions worth of EUR 24.7 million euro on eMag, according to data published by PayU Romania.
Most popular categories were electronics, appliances and IT (up to 90% of online transactions), followed by fashion with 7%, and the rest included cosmetics, food, wine, children's toys and home décor products.
Therefore, Expandeco definitely recommends offering your goods on eMag, not only during this event. If you need advice on registering for an eMag or romanian translation, feel free to contact Expandeco, which has many years of experience in this regard.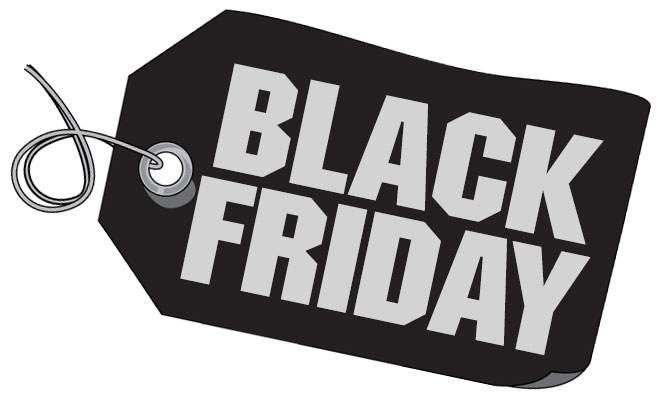 Customer expectations in Romania
The popularity of online shopping in Romania is growing from year to year, but this ecommerce market is still far behind the western countries. This also results in lower customer demands for these services. Also, the product range in the country is not the widest, the competition is lower. Therefore, traders planning to expand business to Romania can afford higher margins on their products or services.
Transportation of good is a bit worse in this country, CEO of eMag Iulian Stanciu expressed the wish to deliver all orders by the end of November-early December, which is up to 2 weeks! And customers in Romania are willing to wait. So online stores from abroad do not have to worry about the impatience of Romanian customers.
Take advantage of Black Friday
As we have already mentioned, this action takes several days to weeks in Romania. Therefore, create a sufficient budget for marketing campaigns, prepare enough inventory, plan packaging and order dispatching, romanian customers will definitelly appreciate the speed of delivery.