Setting Up a Bank Account
An essential part of expansionAll successful online shops use local bank accounts with the possibility of accepting cash deliveries in local currency.

Cost optimisationInter-currency transfers, reduced bank charges and the more favourable trading of local currency.

Time effectivenessWe guarantee up-to-date information about non-uniform administrative conditions, including legislative amendments and specificities in European countries.
Bank Account as the Basis for Expansion
European banks often require a different range of documents to be translated by a certified translator. Also, each bank has its own rules which are often subject to change. Setting up a local bank account with us happens as follows:
An initial consultation and selection of the most appropriate banking services according to your needs
The processing, checking and certified translation of necessary documents within one week
Completing and sending the documents to the selected bank
Your personal visit to the bank with our assistance
Why open a bank account with Expandeco?
Full assistance
We are committed to trouble-free service, so you can rely on us from the first consultation, right through to the official translations and the resolution of any unexpected situation.
A wide selection of banks
In each country, we have an overview of the conditions and advantages of the local banks, guaranteeing you the most suitable institution.
A local address and names
There is the possibility to use our local addresses for postal communication with the bank for receiving interbank transfers without any high fees thanks to using the local currency.
A local IBAN
By providing an international bank account number with a local area code, you increase your credibility for customers and you reduce the transfer time between transactions.
Maximum safety
As an experienced business partner of foreign banks for several years, we guarantee convenient, fast and safe account opening and maintenance.
Individual needs
We offer a thorough explanation of the terms and conditions, banking services, benefits and requirements , including adding responsible persons and minimising fees.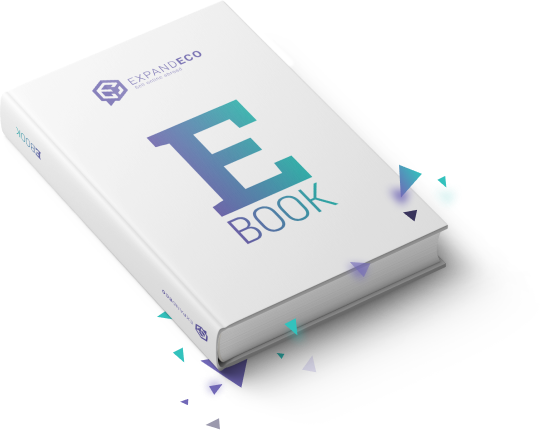 ABOUT EXPANSION
We are preparing a practical overview of expansion abroad. Once it has been published, we will send you the e-book directly to you by e-mail for free. 
I AM INTERESTED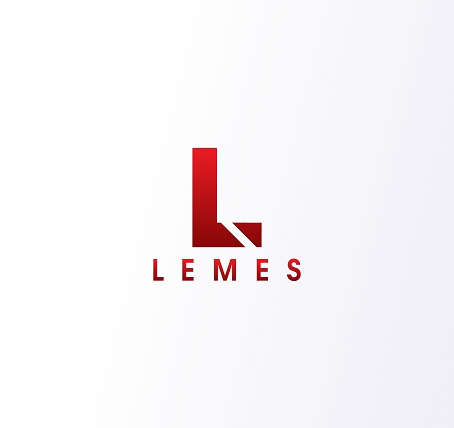 I evaluate the cooperation with Expandeco very positively. They helped us to set up bank accounts abroad, where we would probably have had a very difficult time without their help due to various bureaucracy or language barriers. Everything was arranged in advance. An interpreter waited for us at the bank branch, already been arranged in advance with the banker in question, so no waiting. Absolutely professional level in every way. We also use customer support in foreign markets, collecting returns from abroad as well as translations. Everything worked as it should in that area, too. They promptly handle every single thing to the point where it sometimes amazes me. I wish all companies were like this :) Expandeco is our key partner and literally helps us grow.
Are you interested in our services?
We are happy to help you successfully expand across borders with our comprehensive services.