Local number without worries We will handle all registration obligations related to the purchase and lease of a local number.

Availability and fast activation You can use your local phone number within one hour.

Fair prices You can be heard by customers anywhere in Europe for a convenient amount and no hidden fees.
Easy to set up
A phone number in the local area code is standard for expansion.
There is a quick activation of the service, which you can easily request via our form.
You get a local number automatically as part of our customer support services, but it's also available as a stand-alone service with no obligation.
There is the possibility to connect to your own helpdesk system, or to set up call forwarding to your own number.
The advantages of a local phone number
Increasing satisfaction
We improve the overall customer experience for your business abroad.
Clear conditions
We offer the convenient and fair provision of phone numbers with no hidden charges.
According to your needs
The rental of a local phone number is part of our popular customer support service, but it can also be used as a standalone service.
Across Europe
Thanks to a reliable VoIP infrastructure, you will be heard across all European countries.
Unlimited calls
Drawing minutes according to your needs.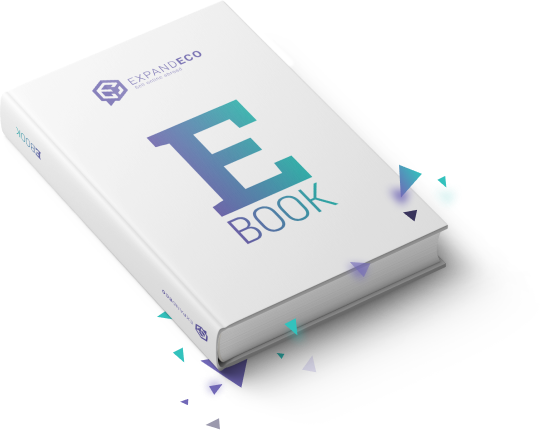 ABOUT EXPANSION
We are preparing a practical overview of expansion abroad. Once it has been published, we will send you the e-book directly to you by e-mail for free.
I AM INTERESTED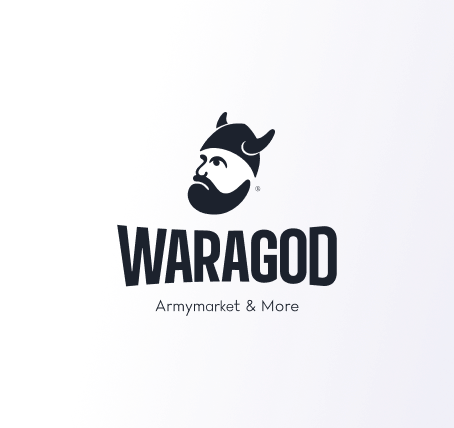 Waragod (Armymarket) was able to successfully expand into the Hungarian market thanks to Expandeco's know-how and friendly approach. They helped us with product translations, collection services and local foreign customer support, which provided us with a smooth start in new markets. We plan to use Expandeco services in other countries in the future.
Are you interested in our services?
We are happy to help you successfully expand across borders with our comprehensive services.