It is not surprising for anyone that the rapid growth of e-commerce affects logistics. This is a fertile ground for online business and both sectors have an impact on each other. Simply said, efficient logistics and infrastructure are key factors regarding the success of online sales and delivery of purchased goods in each country, meaning they need to be constantly innovated. This is the only way to meet the changing needs of e-commerce business and its customers. And it seems that the countries of the DACH region have understood this excellently.
When choosing a region suitable for expansion, many online retailers consider those countries that have a culture related to their own, which is also reflected in the similarity of their markets. The DACH region is a perfect example of this formula. However, the interdependence of German-speaking countries is not a novelty of recent years; joint trades have a long-lasting tradition here. The e-shopers are not forced to locate their domains too much, their main concern is international delivery and returns. The growing tendency of e-commerce means that even this business industry is no longer a tough nut. Carriers and e-shop owners are constantly developing collaborations and have created a stable environment compared to other regions of Europe.
In addition to expansion of the logistics network, carriers also strive to improve the quality of their services to cope with the growing volume of e-commerce. They do so by investing in infrastructure management centers. This includes upgrading of existing facilities as well as the construction of new sorting and delivery centers. By way of illustration, in recent years Deutsche Post DHL has invested more than 750 million € to increase their capacity only in Germany and continues to build new warehouses and centers in Austria and Switzerland. On the other hand, it is said that in Austria and Switzerland, the company is slowly withdrawing from delivery. Meanwhile, the time possibilities are also being stretched. Delivery days are being added and delivery times are prolonged to evening hours, not only for DHL Germany, but also for GLS and DPD Austria.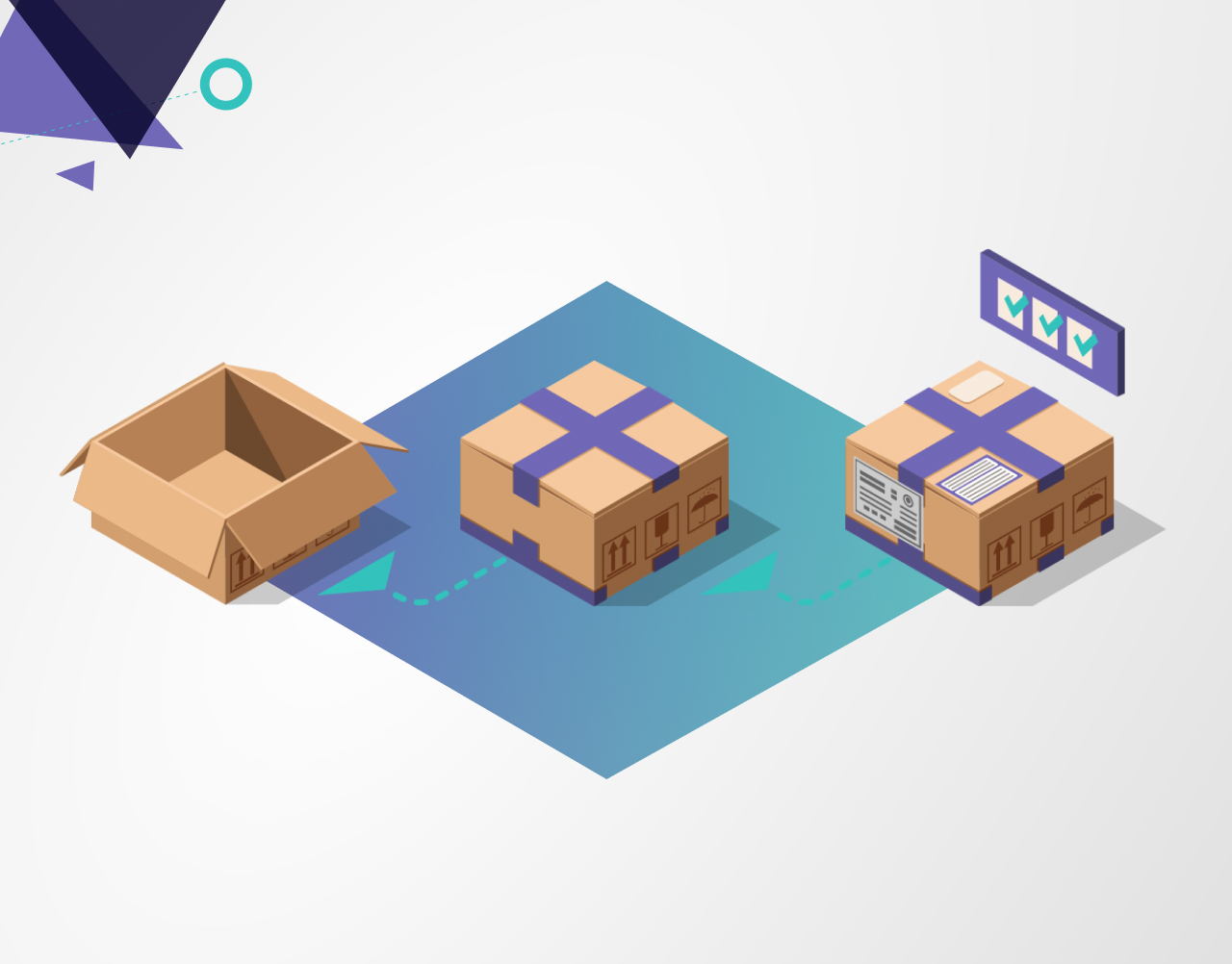 All these continual improvements make the DACH region one of the leaders in delivery, and not only in Europe. It has one of the highest Logistics Performance Index in the world. The World Bank compiles the LPI ladder of 160 countries around the world, and Germany has been leading it three times in a row. Austria rose from the 22nd to the 4th in a couple of years. Switzerland maintains the 11th place. Either way, these numbers are a dream that came true for local e-commerce.
Despite the admirable growth of the Austrian logistics network, the upcoming years will be a challenge it has to face. Innovations do not stop so it has to take the example from Germany, which constantly comes up with new solutions. It is a leading innovator of technology and services in the logistics industry. No wonder, there are 3 million people in the industry in around 60,000 companies. The most well-known are Deutsche Post DHL, DB Schenker and Dachser.
The average German recipient receives 24 consignments a year, thus significantly more than the inhabitants of other European countries. The number of packages received in Austria and Switzerland is still relatively low - 14 and 9 per capita per year. Surprisingly, after the order is completed, according to the E-Commerce Shipping Study 2018, the German online retailer is less interested in the customer. For example, they are not able to choose a preferred carrier or delivery time. Only 10% of customers receive information about the estimated delivery time, others simply can do nothing else only hoping that the courier will reach them.
When it comes to returns, the German market is unique. 1/3 of customers will send a package back every 10th time, but 14% will return a full quarter of the ordered packages. In 2018 an incredible 280 million shipments were returned to the e-shops from which they were ordered. The return ratio is especially high in the case of clothing.
One thing is certain, whatever we see looking at the German business, the Germans have enormous purchasing power. It is not for nothing that they are the most massive consumers in Europe and the DACH region remains a powerful attraction for e-commerce entrepreneurs. However, the impact of advanced logistics and a sophisticated return system must not be forgotten before bold steps towards DACH takes place.
Zalando is a perfect example of an e-shop prospering in the region. Recently, they began cooperation with the Swiss Post and customers in Zürich were able to pick up their first shipments on the first evening it started operating in Switzerland. It followed the trend of delivery on the same day from Germany. This is currently possible in up to 20 German cities. And this is just one of the few steps Zalando takes for personal growth. We can impatiently anticipate the implementation of its new ideas and try to find inspiration in them. There is only one goal. Trying to adapt to the lifestyle of customers.