into the Netherlands
Modern e-commerceThe Dutch love online shopping, but they care about environmental issues.

Developed infrastructureAn efficient transport network enables fast and trouble-free delivery.

Complete localization In addition to a good Dutch translation and prices quoted in the single European currency, the choice of your favorite carriers or payment methods is also crucial.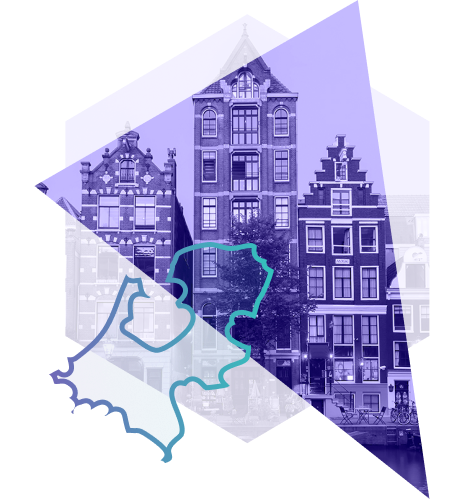 Comprehensive services for expansion into The Netherlands
With us, you have everything important under control and in one place.
Interesting facts about the Dutch market
There are on average 2 bicycles for every Dutch person. In addition to the classic delivery of parcels by couriers, bicycles are a popular way of delivering smaller parcels. Just as their network of cycling paths is well developed, Dutch e-commerce is also extensive thanks to the strong availability of the internet and the superior services of local online shops. 
In addition to the daily use of bicycles, they are concerned about the environmental responsibility of brands in protecting the environment. Evidence of their strong environmental sensibility is also evidenced, for example, by their innovative but still design-led packaging methods.
The Dutch like the option of paying via the local payment gateway iDeal. Already when placing an order, they expect information about its processing time, usually with a delivery date as early as the next day, or with the possibility of delivery in the evening or with a personal pick-up.
Especially for the fashion sector, in addition to the rapid growth of the online world, the rapid growth of Dutch height is also interesting. Their average height has increased by up to 20 cm in the last 200 years. Dutch men are even among the tallest inhabitants of the planet.
17 mil.Residents

11 %Share of Online Sales

26 mld. €Turnover

50 000Number of Online Shops

10 %E-commerce Growth

21 %VAT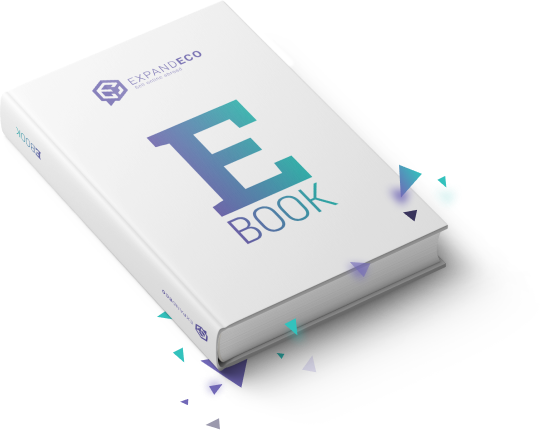 Expansion into the Netherlands
We are preparing a practical overview of the Dutch market. After its processing, we will send the e-book directly to the e-mail inbox for free. 
I'm interested
Are you interested in our services?
We are happy to help you successfully expand across borders with our comprehensive services.