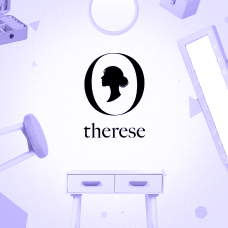 Therese, expansion to Hungary and Romania
Selecting a market leader in the field of expansion is a key factor in expanding your business in the countries of Central and Eastern Europe. Only the Hungarian market has more than doubled in the last 4 years. Comprehensive export meant an increase in orders by up to 30% for the Therese.sk.
INCREASE IN ORDERS IN HUNGARY
30%
INCREASE IN ANNUAL TURNOVER
100%
INCREASE OF ORDERS IN ROMANIA
3x
In December 2015, the e-shop was in full operation, and the first orders came in January 2016. From the very beginning, they knew that the e-shop would not operate only in Slovakia. Their vision was to expand abroad.
"From the beginning, we counted on the fact that we have the European Union, which means that we have an open market, goods are not subject to customs requirements and they can be sent abroad without any problem. We contacted courier companies and agreed on the conditions. It was the only way for us to keep growing."
Hungary
In May 2016, they expanded the e-shop to the Czech Republic, which is a natural progression on the Slovak e-commerce scene. Then, four months later, in September 2016, they expanded to Hungary.
"We chose Hungary because it is our neighbour and it is easy and fast to send goods there. It was a clear choice for us."
Initially, they began to deal with Hungary themselves. Through some friends, they found a student who spoke Hungarian, who helped them prepare translations into Hungarian and provide customer support in Hungarian. After a while, however, they found that this type of cooperation was only a temporary solution, and the first problems came up. Negative reactions from customers showed them that their translations were not completely correct. These mistakes caused them significant damage in terms of SEO, their position on Google and campaign preparation. They started working on correcting their texts and improving SEO for the Hungarian market.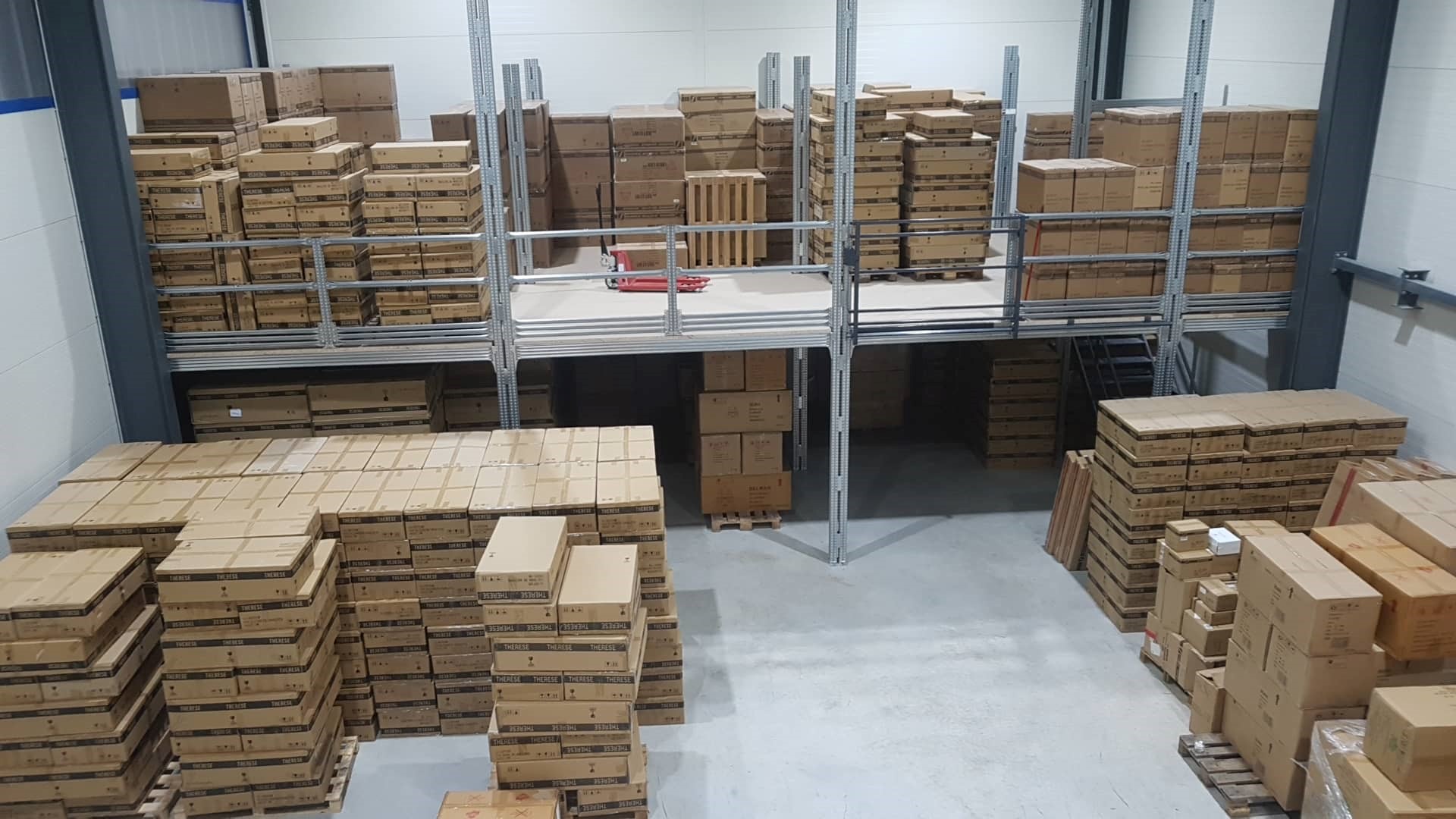 In terms of customer support, they started in the simplest way possible. They travelled to Hungary, where they bought a regular "sim card" to have a local phone number. Unfortunately, today there is no such option and you can't buy a "sim card" without permanent or temporary residence in Hungary. An acquaintance of theirs provided them with their address so that they could verify their e-shop in Hungary. In addition, cooperation with students proved to be problematic, since students naturally have other interests and then the work is pushed to the sidelines. They focused on improving customer support.
"In April 2017, we entrusted Expandeco with the complete customer support for Hungary. The main reason for this was the fact that we needed professional customer support. The situation in Hungary subsequently improved, we were able to post online the hours when support was available, while being sure that this was actually the case."
Customer support in the Czech Republic and Slovakia
At the beginning, they dealt with customer support in Slovakia and the Czech Republic on their own and divided the work among themselves. Later, the partner of one of the business partners went on maternity leave, running the customer support operations for both countries during this period. We know from experience that Czech customers do not mind hearing Slovak on the customer line, and if some customers did not understand too well, she could switch to Czech, as she had lived in the Czech Republic for some time in the past. But the number of orders increased, so did the demands from customers, she could no longer deal with them alongside her maternity leave. The overall strategy was for the customer to find as much information as possible on the web and to turn to the e-shop infoline as little as possible. But there are always, for example, complaints and returned goods, which the e-shop must deal with in person, by phone or e-mail, so it must be available to the customer. 
Romania
Several signals suggested that Romania was the next right market for expansion. At the beginning of 2017, Therese launched itself on the Romanian market. Again, they dealt with the expansion themselves, but following their experience with the previous countries, their main concern was the accuracy of the translations. Therese was able to find a reliable employee in Romania, making it the only market where they have their own full-time employee.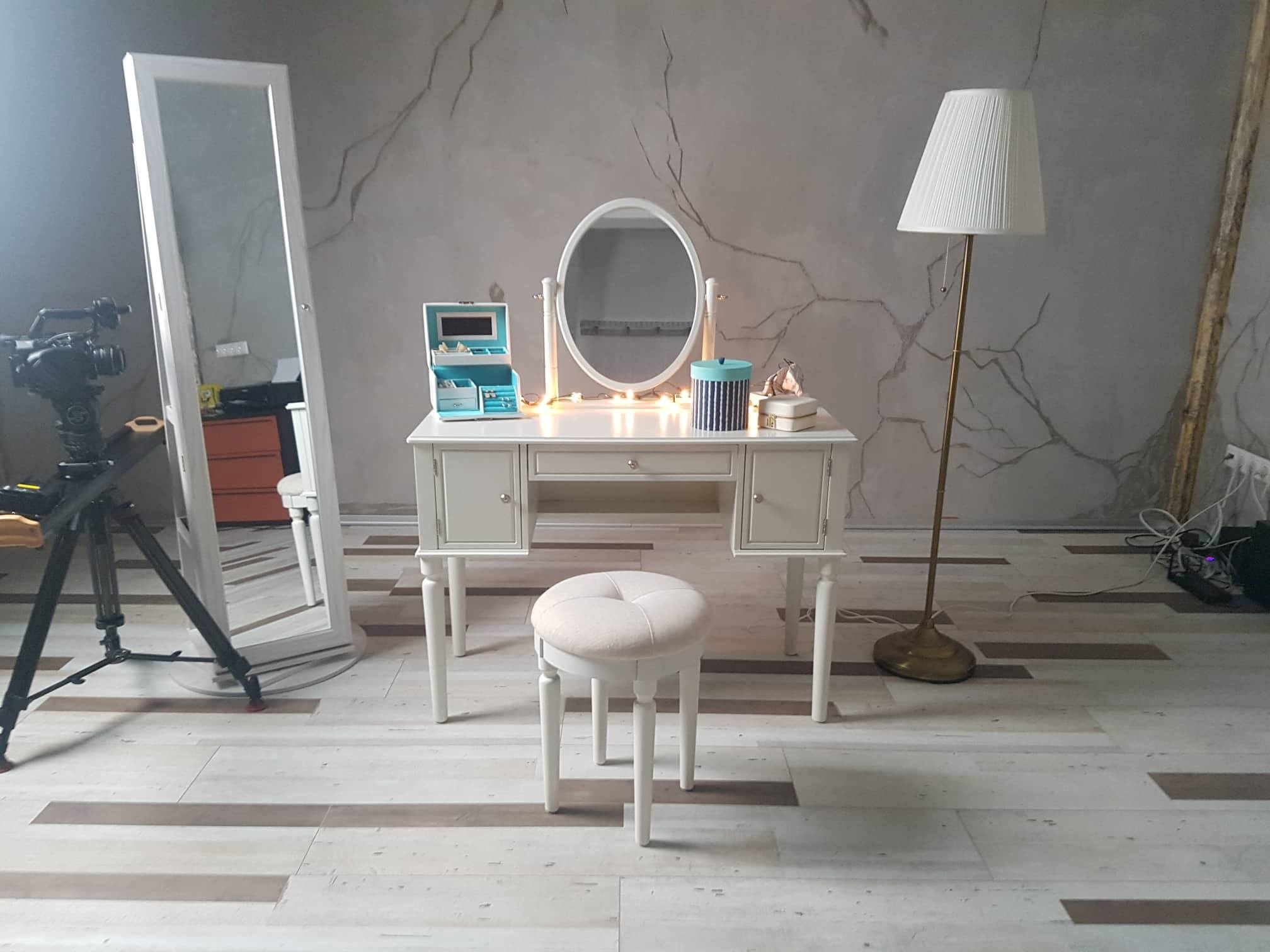 Jakub Tovarňanský: "With Expandeco, we only started to address Romania in the next step. When we achieved the turnover needed for VAT registration, we decided to establish a subsidiary there (for which it was necessary to have a company account), find an accountant and others affairs that Expandeco helped us with. The advantage was that even though we didn't use their support or translations at the beginning, they helped us with the other things we needed.
We still have our own employee for Romanian customer support. We currently use translations for all foreign markets via Expandeco. We use their clear system, where you can choose what languages you need, choose the deadline when the texts should be ready and if you need to agree on something with the translator, you can communicate via chat. One of the advantages is that immediately after entering the text for translation, you can see how much the translation will cost."
So what has the expansion taught you?
Jakub Tovarňanský: "Our expansion into Hungary and Romania taught us the most. We found out what was important and what we need to do in other countries as well. We lost customers in Hungary unnecessarily due to poor translations, so SEO translations for Google are very important. We also found out what it means to look for "native" people. Sometimes it works out, sometimes it doesn't.
In Hungary, Expandeco also helped us set up a business account. When we tried to do it ourselves, we were not sure which documents we needed to translate. In the end, we solved it with the company Expandeco and the whole opening of the account cost us a total of € 500, accompanied by an interpreter in the bank, together with an official translation with a stamp. Subsequently, we immediately began our expansion to Poland, which Expandeco also completely dealt with. Opening an account, translations and everything we needed. Alongside Poland, we also launched in Slovenia and Croatia. Slovenian translations were provided by a freelancer because Expandeco had not yet worked on the Slovenian market. And at the moment Expandeco also takes care of our customer support in Poland, Slovenia and Croatia. It is still true that only in Romania do we do everything ourselves with our own employees."
Benefits of outsourcing customer support, translations and other services?
Jakub Tovarňanský: "If I had to deal with customer support staff during an expansion, I would have to find someone with a combination of languages such as Hungarian, Polish, Romanian, Slovenian and Croatian. At the moment, it is most advantageous for us if we solve this by outsourcing, rather than having to have our own employees.
This way we have everything under one roof, we solve any problems with one Expandeco representative and that's it. For example, we have all the countries on one invoice, which goes into the accounting. I don't have to track freelancers, how many e-mails, phone calls, how many hours they spent, how many translations they did. In addition, the problem was that some people wanted to work on a contract, some did not want to work on a contract, others could not invoice, and so on."
How do you see customers from other countries?
Jakub Tovarňanský: "If I had to choose any specific customers, then I would definitely choose Romanian customers. They made phone calls very often, which is a really huge difference compare to other countries. They almost don't write emails at all, only when they handle claims. In our company, they place the most orders, but also produce the highest number of uncollected orders and returned goods.
On the other hand, there are Czech customers, where we feel that they really care about quality services. They are very sensitive to how delivery takes place, payment methods and the like. The level of services provided is very important to them.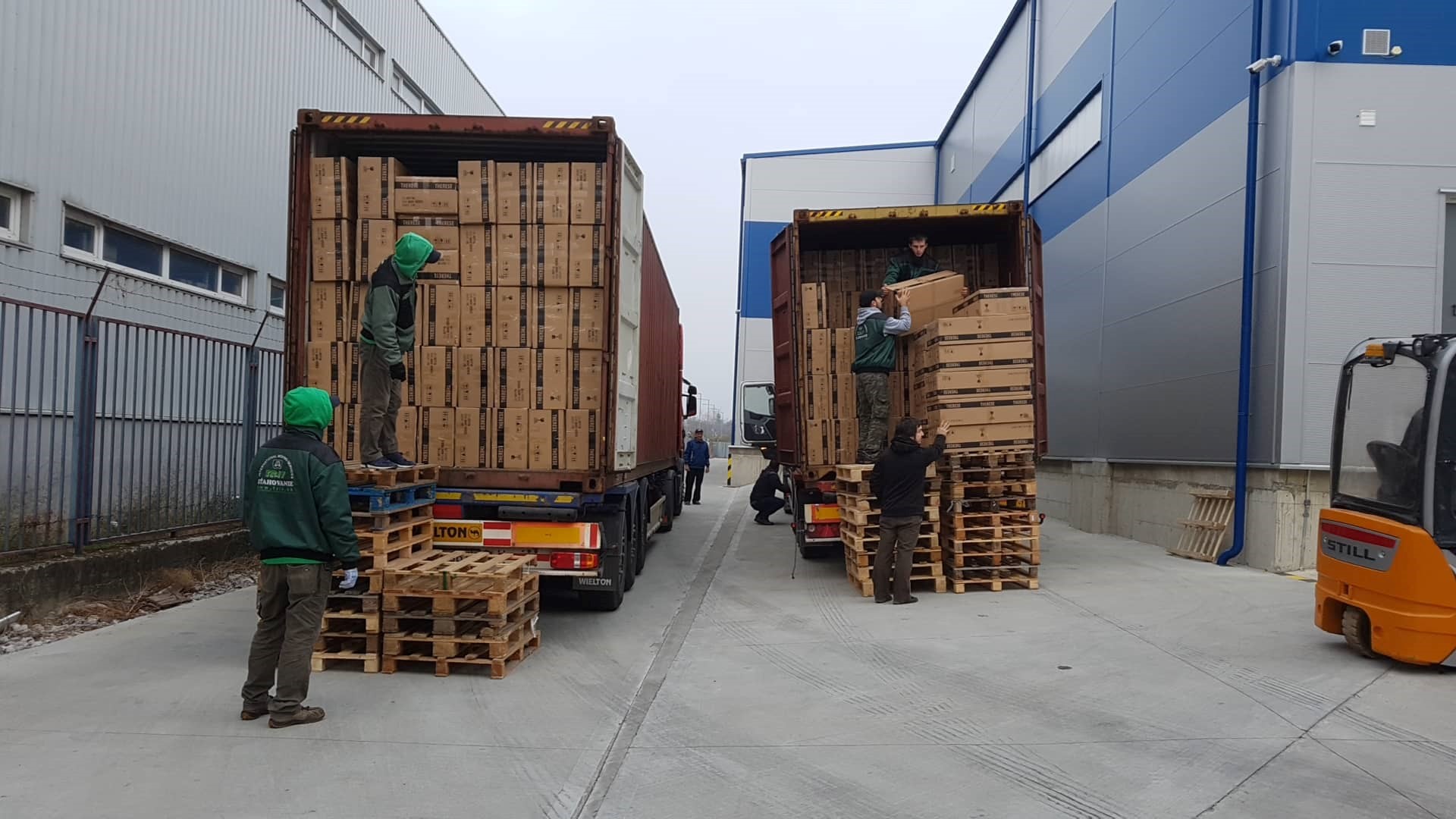 So how would you sum up your cooperation with Expandeco?
Jakub Tovarňanský: "It has helped us a lot to have support under one roof and clear rules. Mainly in terms of administrative assistance such as setting up accounts, finding an accountant in Romania and so on. Or, for example, in Poland, Expandeco helped us by finding a good supplier with whom we work today. Overall, whenever there were such ad-hoc things that we needed to deal with, we turned to Expandeco and always found common ground."
Which e-shop platform did you choose for your expansion?
Jakub Tovarňanský: "We started with Drupal. But over time, we found that this is not a very suitable platform for an e-shop and not at all for expansion. But we have a clever friend who helped us program various functions, and in the beginning we were able to save some money. However, for example, after the expansion in Romania, we felt that this solution was not good. We started looking for a new solution and our choice fell on CreativeSites, with which we are satisfied. The backend is very clear, they have a number of modules and functions that can be reprogrammed as needed. Also in terms of language localization, they are very well prepared. I can only recommend it on behalf of Therese."
"In April 2017, we entrusted our complete customer support for Hungary to Expandeco. The main reason for this was the fact that we needed professional customer support. The situation in Hungary subsequently improved, we were able to post online the hours when support was available , while being sure that this was actually the case."
Are you interested in our services?
We are happy to help you successfully expand across borders with our comprehensive services.